Core activities:
"Fast Lane Prep" Academy:

 For new venturers to learn about the startup jungle and all there is to know to succeed

Advanced Startups support:

 Services for the more experienced and advanced startups to help take ideas to market

Early Stage/Seed: Network introductions, Marketing, fundraising and advisory work and much more
Growth: We help startups with a product and funding grow and scale and drive operational excellence

Events:

 Organizers of events aiming to empower and enable entrepreneurship, innovation and further tech adoption.
Additional activity:
Podcast interviews:

We routinely interview top players and VIPs in the space of business, entrepreneurship and more

Volunteer work:

  Currently mentoring MIT LaunchX students and also "underprivileged" youth
Meet our Founder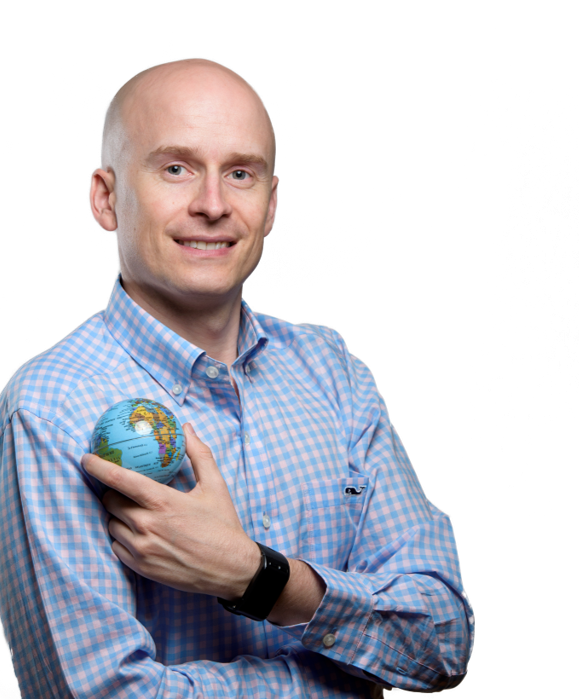 Alistair James Schneider
Founder of Startupsinnovation:
Contact information
Connect with me on linkedin
Schedule a meeting: Calendly
Phone: +1 781 267 6817
About our service
– Events promoting entrepreneurship, innovation and new technologies
We partner with sponsors, local players to implement high impact visible events to unearth, attract and empower the next generations of entrepreneurs.
We are organizing an upcoming pitch competition on a Yacht in Nice, France in June 2018
To learn more or become a sponsor. Contact: alistair@startupsinnovation.com
–

 Early stage entrepreneurs accelerator "Fast Lane" program
For entrepreneurs still at a very early stage we provide a program that help up their entrepreneurial skills and help them learn the process to turn their ideas to reality, get coaching and the motivation they need to be more successful.
What's included in the program:
Certifying online training on:

 Innovation, disruption and the startup agile way to validate and implement new business ideas and solutions.

Handbook guide:

 How to launch new tech solutions the startup Silicon Valley way

Private Facebook Group & coaching:

Interact with other participants, ask questions to mentor directly as you learn

Freelancer network:

Access to network of freelancers to help turn your idea to reality (Web designers, lawyers)
Motivation & follow-ups: We follow up with you to ensure you stay motivated, make progress and we unblock you
Podcast: Members are notified first of next VIPs that will be interviewed and are invited to ask their own questions
Learn more about the program and enroll. Contact: alistair@startupsinnovation.com
Pricing:
$17 (Handbook only)
$70 (Online Training only)
$175 (Complete Fast Lane Program)
Follow the program's facebook page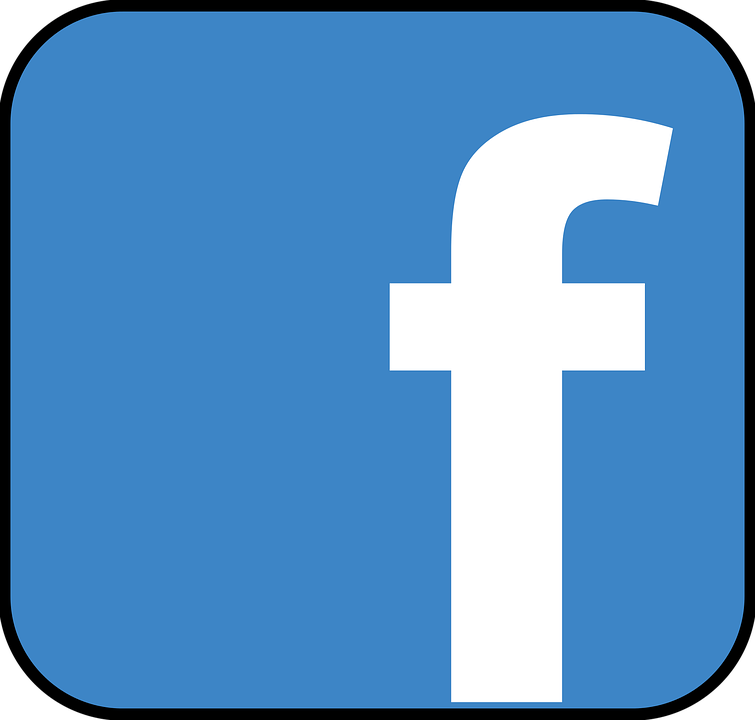 – Marketing and fundraising support for more advanced startups
We help more advanced startups grow, raise funds and increase their market presence
Warm introductions:

 We help you connect with the people you need the most when you need them the most

Fundraising & due diligence preparation

: We help sharpen and simplify your business case and communications

Market research:

Our teams help you conducting thorough market research so you have the insights you need

Financial Planning & valuation:

 We help entrepreneurs bullet proof their financial plans and valuation calculations

Sales & Marketing moves

: We help you build your brand, online presence and reach out to first or more customers

General advisory and preparation

: We help you prepare for big milestones, meetings, investor or competition pitches
Request more information about these services. Contact: alistair@startupsinnovation.com
Pricing:
Quote based
– Scaling work for larger start-ups and established enterprises
We offer consultancy work and teams that can help on an array of matters such as:
– Management: Large and small programs, project management work
– Business & digital transformation: Operations excellence, improvements, software implementation and automation.
– Innovation: Training teams, enabling innovative organizations, and new product introduction acceleration.
Request more information about these services. Contact: alistair@startupsinnovation.com
Pricing:
Quote based
Customer experiences
Coming soon. We are currently surveying our customers and will be adding their feedback here.