Welcome to Startupsinnovation people!
What you will find here:
A wealth of resources and knowledge for early stage entrepreneurs and for millennials and the generations z to be more successful in life in general.
Inspiring video interviews with accomplished individuals:

We interviewed Jay Samit one of the world's authority for Disruptive Innovation, Bernard Kress the Microsoft HoloLens Partner Engineer (Augmented reality), Chris Kalaboukis, a Silicon Valley innovation guru, Mike Norman the founder of the first Equity Crowdfunding platform in America and more…
Talks on business, entrepreneurship, innovation, career and life success
The goal? Break the code of success in business and in life in general!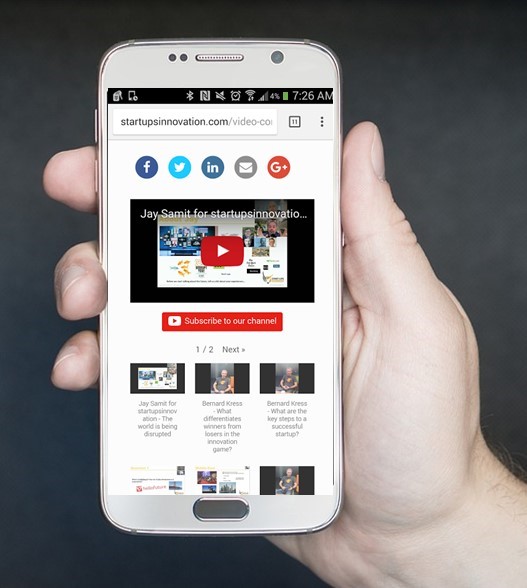 We thrive to find and interview most the insightful and inspiring individuals there is: VIPs, up and coming Innovators, entrepreneurs, investors, artists and their managers, business leaders, authors, internet stars and other individuals from around the world.
Online and class trainings: 

Right now we have a fully developed training on the world of startups and innovation
It's 4 modules, 6-8 Hours class that will teach you all the basics of tech entrepreneurship
We spent 24 months developing it from Boston and Silicon Valley.
Learn more about our Alpha-preneur training and see what our customers think about it…
Our book the Startup fast lane

Our companion book provided with our training that covers the basics steps
Learn to create your pitch, network, what are your funding options and more!
Available as an ebook and hardcopy (coming soon – Amazon)
Learn more about our book, see who endorsed it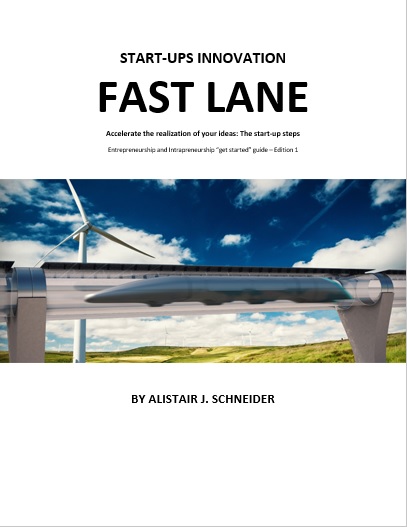 Read the startup fast lane e-book
(It's $5 but send us an e-mail, say hello and we will send it for FREE!)
Personalised mentorship and teams

Experts, well connected individuals that can mentor and advise you! (Sometimes free, sometimes as part of the board. Up to you to decide with them what you want to do)
Specialists, talented that can team up with you (Engineers, Software developers, lawyers, Marketing)
We connect individuals together based on interests, possible opportunities that could arise etc.
A team awaits you here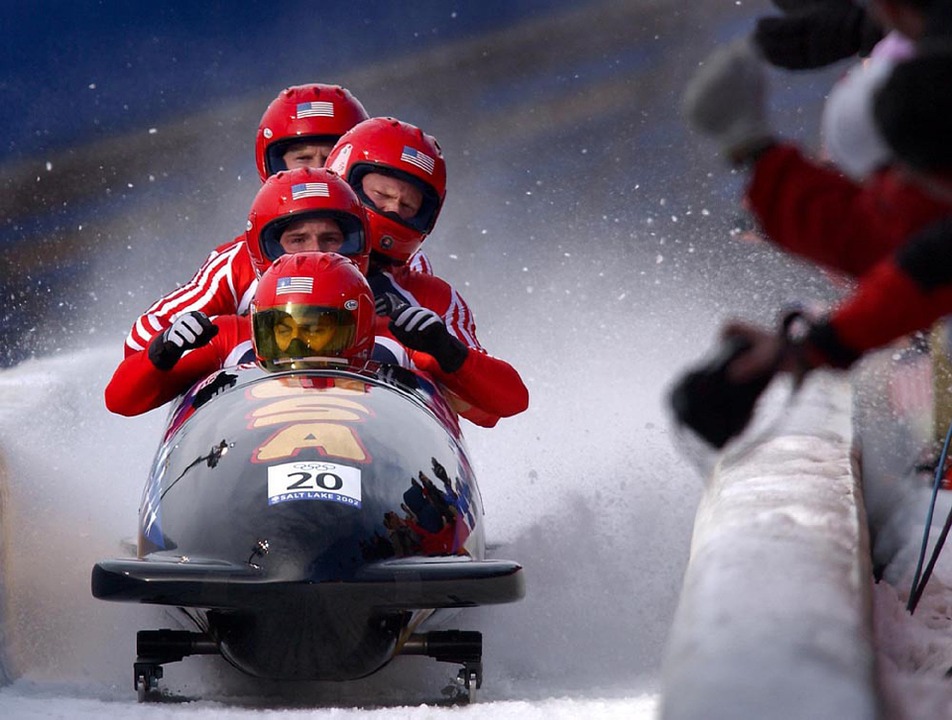 Contact us and let's get started!
 A Contact form to ask any questions you need answered to help you move forward (FREE!)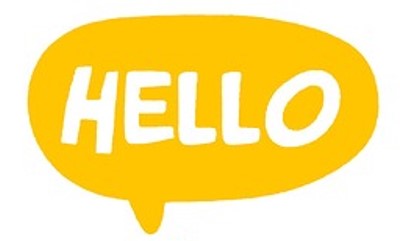 Big things, starts with a hello…
Newsletter and facebook news feed: 

Things move fast and change a lot at startupsinnovation!
Stay tuned to our moves, learn more about what we do
Receive curated news and insights from the tech world (facebook page)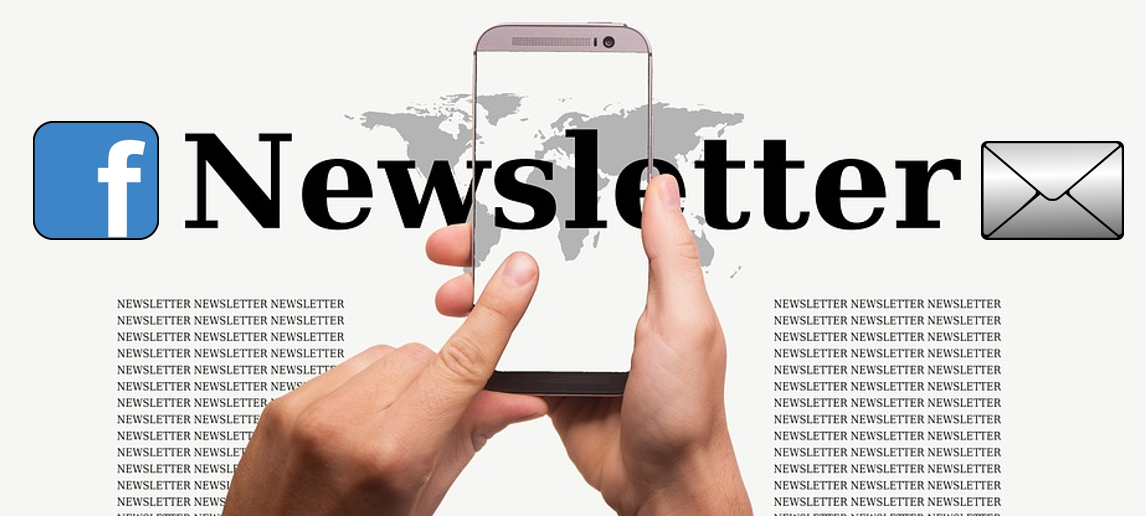 Go to our facebook page and or sign-up for our newsletter
Comments
comments