At startupsinnovation we have developed a full range of services, trainings and network of exceptional individuals that can help you accelerate your innovation.
Services:
Be prepared for an inspiring & disruptive experience with us…
Are you looking to create your company and a new product? Click below..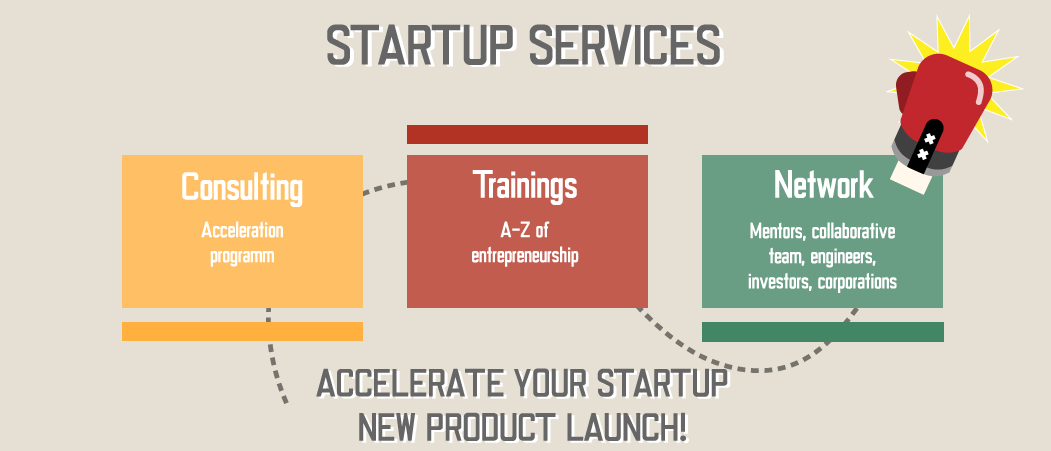 Are you looking to transform and unleash the innovative power of an existing company? Click below..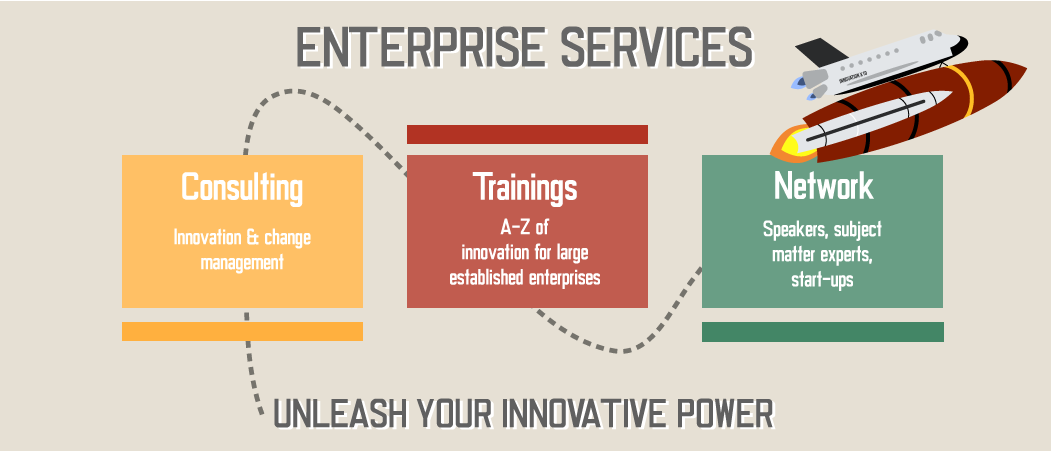 Are you looking to enable start-ups and enterprises to operate in a more business & innovation friendly environment? Click below..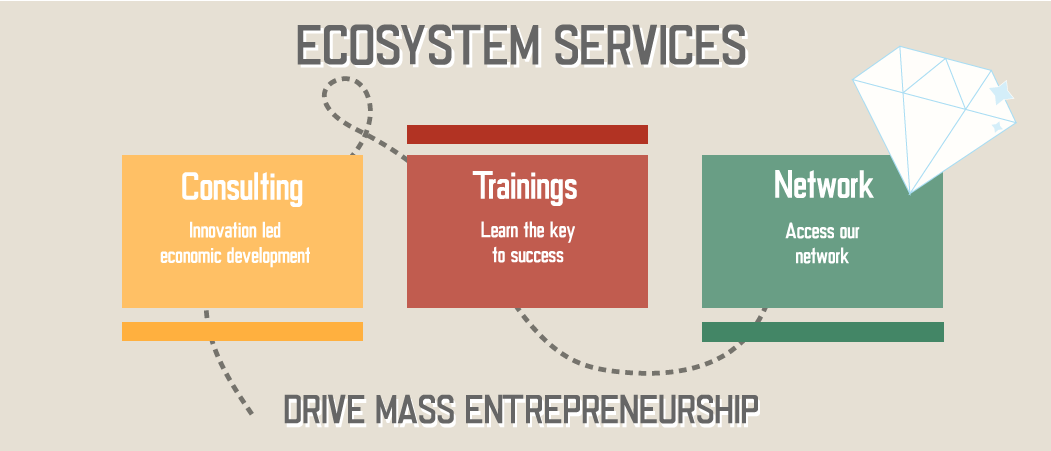 Why work with startupsinnovation:
Inspiring: Innovation is our passion and we pass this along to you and your teams.
Research & development: We continuously develop evolutions of traditional and new wave concepts. We invent new trends and solutions to help you innovate
Results: We are used to working with ambitious entrepreneurs, c-level executives and leaders. We are in for the results, not just for the "cool"
Ultimately, we want you to remember us as the best team you've ever worked with and the best decision you've made that helped take your innovation a step further.
What differentiates us:
Not just "consultants": We are innovators who lived in the most innovative ecosystems in the world (Silicon Valley, Boston) and worked with both startups and corporations
Collaborative: We know great and unique things are achieved by teams. We bring an extensive network of collaborative teams and experts to help you accelerate innovation
Adapted solutions: At startupsinnovation, nothing is really standard, we strive to customize everything to your most pressing needs and sense of urgency
Products:
We work hard to develop our own products. Our ambition is also to create evolutions to traditional, new wave methodologies and develop software solutions to help automate and speed up innovation.
Free e-book (Limited offer)
Download for free the start-ups Innovation fast lane ebook that provides a thorough introduction to the startup world and "lean" methodologies to innovate.
This first version of the book captures the mentality and approaches used by entrepreneurs from the most innovative ecosystems in the world.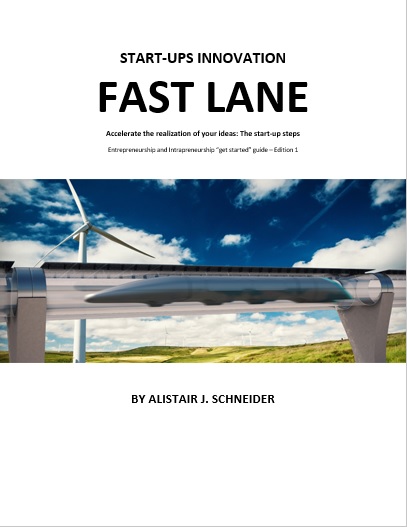 FREE (newsletter subscription)
or
Also available on amazon.com ($5)

e-book reviews  

Bernard Kress – Serial Entrepreneur and Microsoft Hololens executive (and foreword contributor)
"Apply these teachings to get the most out of your early-stage entrepreneurial experience and magnify your chances of success – a good place to start before you incorporate your company"
Ian Knowles – Venture Capitalist Spruce & Norton (NY)
"Great job covering the foundational knowledge points of entrepreneurship. Any entrepreneur would find this a useful read"
Check out our blog: The innovation fast lane
Our blog aims to make you discover new faces and key influencers in the space of entrepreneurship and innovation. The blog discusses innovation challenges, the ongoing tech (r)evolutions. Our guests are selected for their talent and expertise and their capacity to inspire. We also provide a spotlight to upcoming and individuals who are simply doing a great job.
More about the blog here
Check out one of 2016 interviews we did with one of the world's leading expert in innovation and disruption: Jay Samit!
Comments
comments