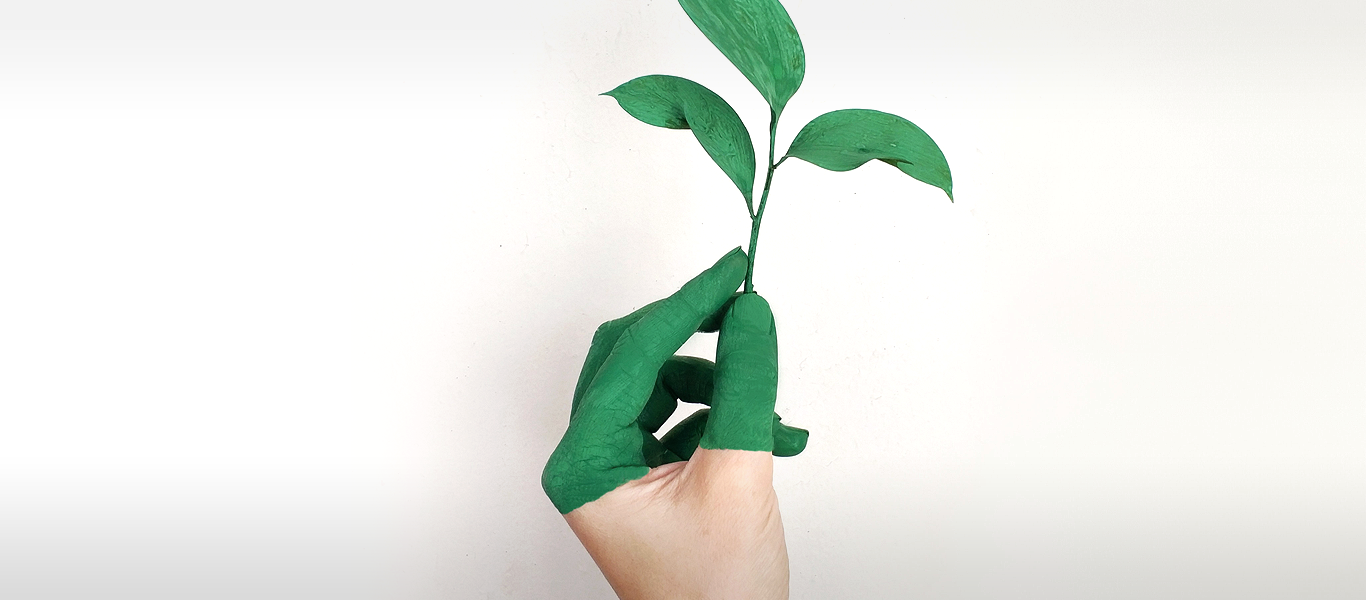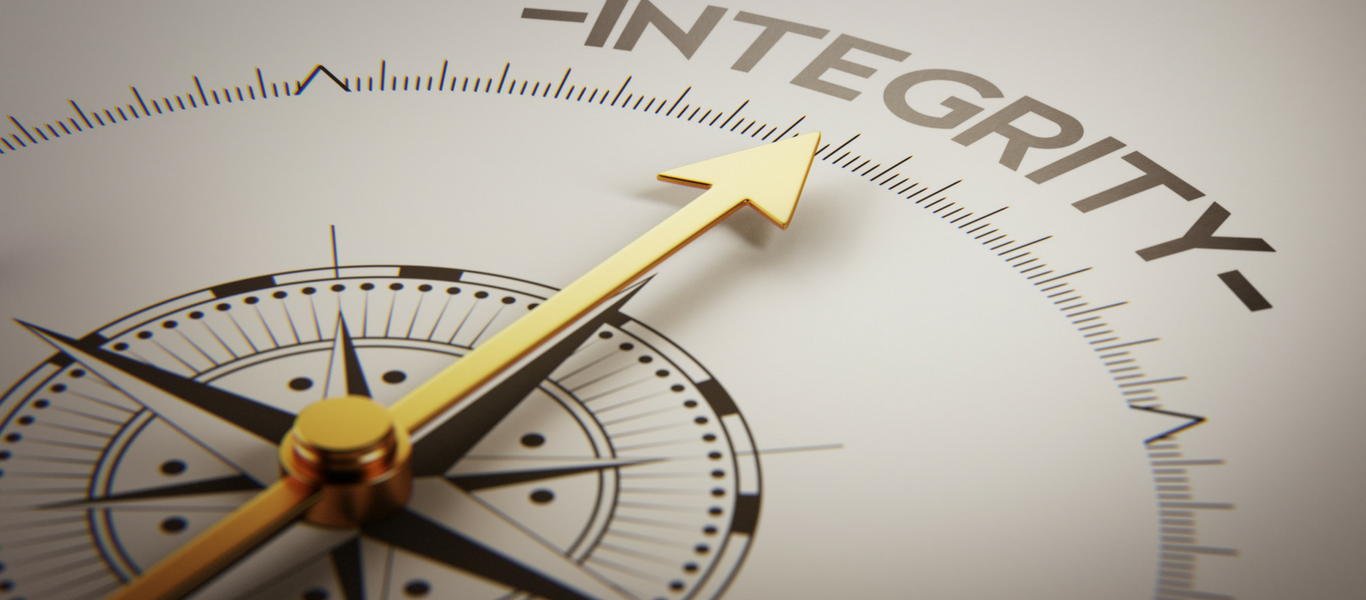 Startups Innovation is a genre of entrepreneurial and corporate experience and expertise that stems from executive level global business knowledge and wisdom, passion, and focus that is offered to each client.
Our goal is to empower and support entrepreneurs to help them change the world for the better, with passion to see innovation become a reality.  Our focus is to drive excellence of ourselves and those around us by maximizing the return on investment of time, with a promise to lead with integrity and reflect the truth in our work.
By utilizing a systemic approach to analyze the business and market opportunities, our objectives are to challenge and support stakeholders to accomplish repeatable growth results that exceed expectations.  We serve as collaborators and advisors that add value and potential funding opportunities to each customer-focused solution as the investment into the business evolves from Concept to Launch to Growth stages.
Intellectual Capital
With over 40 years of collective commercial, operational, and financial experiences, Startups Innovation has developed a business process evaluation and excellence framework based on lean methods in order to evaluate sources of process waste and risk in business plans.  With a systemic approach to a process that is too often viewed as chaotic, Startups Innovation can bring structure and discipline to accomplish results.
Network Capital
Over the last few years, Startups Innovation has participated in numerous entrepreneurial and venture capital ecosystems from within the Boston, Seattle, Strasbourg, and Silicon Valley entrepreneurial communities.  Network Capital is vital to de-risking a new venture as shared knowledge and wisdom reduces the "repeat error" variable.  Startups Innovation has assembled a large network of key organizational insiders, decision makers and service providers that support the needs of the entrepreneurial community.  Access to such various levels of talent, expertise, and resources significantly increases the likelihood of a startup successfully advancing from the Concept stage onward to Launch and Growth stages.
Financial Capital
Startups Innovation collaborates with a select group of visionary business angels, and private and corporate venture capitalists, who help us sharpen our strategies, identify market segment targets, and appreciate the quality and thoroughness of our analysis' which can accelerate the deal making process.  A third-party endorsement from Startups Innovation can contribute to de-risking funding a business plan.
Producing repeatable results with high customer satisfaction are two important drivers of profitability and are usually the outcomes of a business operated within a quality system.  Either under the guidelines of an ISO quality structure, or a medical device startup that needs to understand FDA GMP requirements from the onset of conceptual discussions, Startups Innovation has over 10 years of experience in this demanding area to provide immediate guidance.  As either part of our Business Gap Analysis or Operational Excellence program outcome, Startups Innovation can provide immediate or short-term structural FDA and ISO quality system consultation.
As a business evolves from the Launch to Growth stage, optimizing product quality and margins is a necessity to fund further growth – with both positive net margins and a positive brand's quality reputation with customers.  Startups Innovation brings over 15 years of Lean, Six Sigma and agile experience to business processes, that in combination with our quality system experience, enables our Operational Excellence process evaluation to explore, expose, and plan for minimizing process variations while maximizing process improvements and agility.

Partnering with Entrepreneurs to Bridge Commercial Excellence