Alpha Training
Things have changed and are changing! learn how to strive in the Tech (r)evolution era…
Probably the best and most inspiring coaching workshops and training for aspiring and new entrants entrepreneurs:
A perfect blend of insights and inspiration to lead the 4th industrial and technological revolution
The key aspects and steps of launching a new solution the startup way
Action orientated workshops to take your idea to reality fast
A roadmap to success: Starting with insights, training. Ending with actions and results!
We help clients advance on their projects and take their ideas to reality by taking them through the below stages and steps. We like to partner and work in "all day" intensive workshops with clear goals defined to advance rapidly on the work. (as opposed to months and months of talks and discussions with no actions). We focus on the entrepreneurs we help. We claim success when results are proven.
We recommend you to start with the "Alpha Training" to equip you with all the basic knowledge you need to be more successful as an entrepreneur. We've put together our training content based on years of experiences, failures lessons learned and several months in the Silicon Valley where we were able to interact with serial-entrepreneurs of the region.
Once you are trained, we can help you in other work sessions in bootcamp format. There we help you concretely develop your business plan, product and in launching it to first customers.
This page focuses on explaining the content of the Alpha training which is really the start of the journey with us. We have designed our training to be a foundational element of your entrepreneurial / innovator / disruptor success.
Subscribe to our

blog

to stay tuned to the world of start-ups and innovation
Reserve your seat for an

Alpha Training session

with a top speaker and coach
Make progress in our signature

Boot camps sessions

in which we develop and launch your product
Benefit from our

growth program:

Funding strategy, Minimum Viable Product delivery, Monetization and more…

To learn more or book your seat right away – Contact us here or at the bottom of this form!
Meet the startupsinnovation founder: Entrepreneurial, action orientated, networked…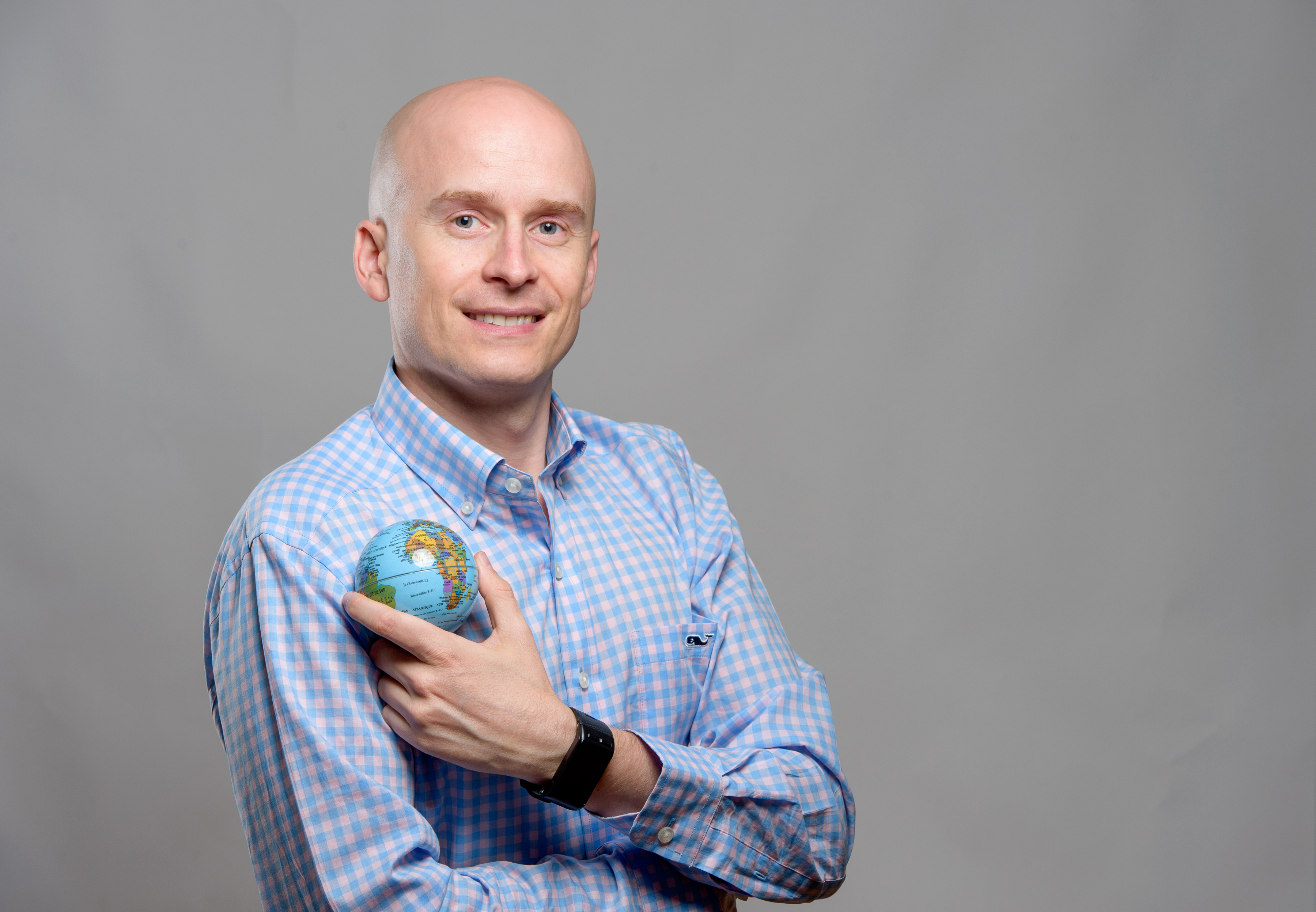 After several years in business, working with entrepreneurs, established enterprises in Boston, Silicon Valley and France, Alistair Schneider the founder of startupsinnovation will share with you the lean methodologies and mindset that will help you be more successful when it comes to entrepreneurship, innovation, start-ups and business management as a whole.
Learn more here.
What will you take away from the "Alpha Training" workshop?
You'll be equipped with all the basic knowledge you need to innovate more and more rapidly: Whereas you are thinking of launching a new start-up or applying the same methodologies in your organization or region to help accelerate the launch of new products etc.
"Alpha Training" content covered in a all day session?
The training is made of 4 focused modules and a short presentation of the startupsinnovation framework.
Module I: Getting up to speed with the ongoing 4th industrial revolution
Introduction about the 4th industrial revolution. What is going on today! Why care
How startups become corporations, understanding differences
Examples of key market (r)evolutions and disruptions the last 10 years and what is coming next
What is innovation: How entrepreneurs understand it
9-5 Employees: The end of it! Why everything you will learn here will benefit you tomorrow
Module II: The process to launch a product the startup way
What's really a startup, things to know
Who are the key players in an ecosystem. Key need to know organizations in Boston
How to find great ideas, how to go about it
How to position your strategy, frame and pitch an idea concisely and clearly (+Airbnb example – Interactive discussion for your idea)

We'll spend quite some time on various key templates including talking about the creation of a pitch presentation

Validating and selecting the right idea to work on: Conducting your market research and talking to premiere customers
Module III: Engaging the people you need to succeed. Validating your idea. Finding first customers and dealing with investors
Networking – How to network. What it is really about. How to get who you want and need in your address book
Becoming a better person for better results: Mindset, managing egos, building trust
Making your projects known, building your customer list and debuting your online brand and reputation
Funding A-Z: Understanding all the different funding options you have. Explaining how it all works. (i.e. MVP, VC, Crowdfunding)
Overview of key legal aspects in starting your company (Equity sharing, company formation, Board of directors, advisors etc.)
Module IV: Selling, growing your customer base and generating first revenues
Quick intro and expectation settings towards sales and marketing
A sales process in a nutshell: Preparing you to a lot of work
Celebrity growth hacking
Q&A
Note: During the day we will insert small video clips of serial entrepreneurs and innovators with messages for you on particular topics.
Who is this program perfectly suited for: 
Innovators across the board…
Early stage entrepreneurs who themselves would like to strengthen their understanding of what to do to be more successful and accelerate their progress and augment their chances of getting funded, finding a team and bringing a new product to market.
Software developers, engineers who wish to augment their business acumen and understanding of the start-up process to launch and get funded. It is one thing to develop an app, it's a whole other one to bring it successfully to market!
Corporate managers, consultants, employees and teams who understand that it is the end of the regular 9-5 employee and the rise of the "intrapreneurs" who wants to augment their impact in their companies by learning and bringing in more entrepreneurial concepts and processes to support a cross-functional culture for innovation.
Regional economic leaders who want to deepen their understanding of entrepreneurship and methods used and taught in some of the most innovating ecosystems in the world. We are also very glad to bring this coaching sessions to the classrooms!
Boston first timers who want to quickly get onboarded to the dynamic innovation ecosystem of Boston and start working on new ideas and innovation.
Location
The coaching session will be held in a workplace, innovation center (e.g. Cambridge Innovation Center)
Coaching workshop can also be held if necessary via video conference (Google Hangouts etc.)
We can also come on location (+ Travel costs needs to be included)
When and duration
The one on one session (recommended) is approximately 4-6 hours
Groups sessions can vary depending on requested topics to cover (approx. 1h30-2h00)
Sessions can be held during weekends (one on one), and week nights (after 6pm)
Why attend this coaching workshop?
"Start-up" projects failure rates remain high: Innovation is hard, takes time and is often misunderstood which leads to higher failure rates. Many individuals think all they need is a great idea. This is a first misconception that often is the primary reason why the idea will just remain an idea. The process to launch and grow a business is more complex than one would think and requires a certain mindset from the get go. If you don't know the process, the traps to avoid you will be losing a lot of precious time.
Knowledge is power – Break lose from a siloed perspective: People and employees have great ideas but are not always empowered to implement them. Entrepreneurship can require a broad 360 perspective or "CEO" view of things which is not always a given given the specialization everyone goes through during their lives, studies and careers. This training will provide the knowledge one need to deliver innovation beyond just the product. We'll cover things like how to get funded, build your team, sign contracts, deploy a sales process, network and more…
Entrepreneurship is in demand: Entrepreneurs are problem solvers. With the new available technologies immense opportunities exist for those who will be able to master the process and launch new solutions. This increase in new opportunities is also a new threat for the traditional 9-5 employee. Established organizations are in need of a new breed of employees: More entrepreneurial, able to drive change and innovation simply, within their organization. This training will provide the tools and concepts to be more successful in both places, leveraging or adapting the methods used in the startup world.
Price: 
Varies depending of number of people attending session – All participants receive certificate of completion
Complete program (Start-up entrepreneurs and teams): 

One on one:  About $299 per person

All day intense workshop with the founder of startupsinnovation
Unlimited questions after session to help you implement what you have learned
Companion e-book print out  + certificate of completion

Startup early stage team (More than 2 and up to 5 people):  $399

All day intense workshop and team building event with the founder of startupsinnovation
Same as one on ones except your team can attend with you
e-book print out  + certificate of completion

Other programs: 

Community group or class setting (standard 2h00 training) – min. 10 people: $30-50 per participants

We partner with other meetups, communities, accelerators or organize our own events
Speakers and agenda can be tailored to our partners objectives and needs

Established Enterprise team events & development (min. 10 people): Quote

Bringing start-ups methods and mindsets in the enterprise
Team building and disruptive event to help drive more innovation and agility in the corporation

Established Enterprise Lunch & learn webinars (60 minute version): Quote

Offer yourself or your team the opportunity to make the most of their lunch!
We'll cover a 60 minutes thought provoking talk on innovation, disruption (customizable)
Pay safely and securely with Paypal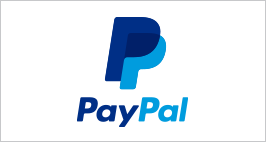 See what others are saying and book your seat by scrolling at the bottom of this page.
Comments
comments