At startupsinnovation we'd like to end the year 2016 by sharing a recap of some of the accomplishments we achieved this past year. It is important to share with you our story so you understand what we are doing and how things are evolving. Please do not hesitate to as questions, give us some feedback and/or suggestions.
We hope you all enjoy the holiday season and wish you a happy new year, full of success, innovation and entrepreneurial endeavors.
Foundation in place…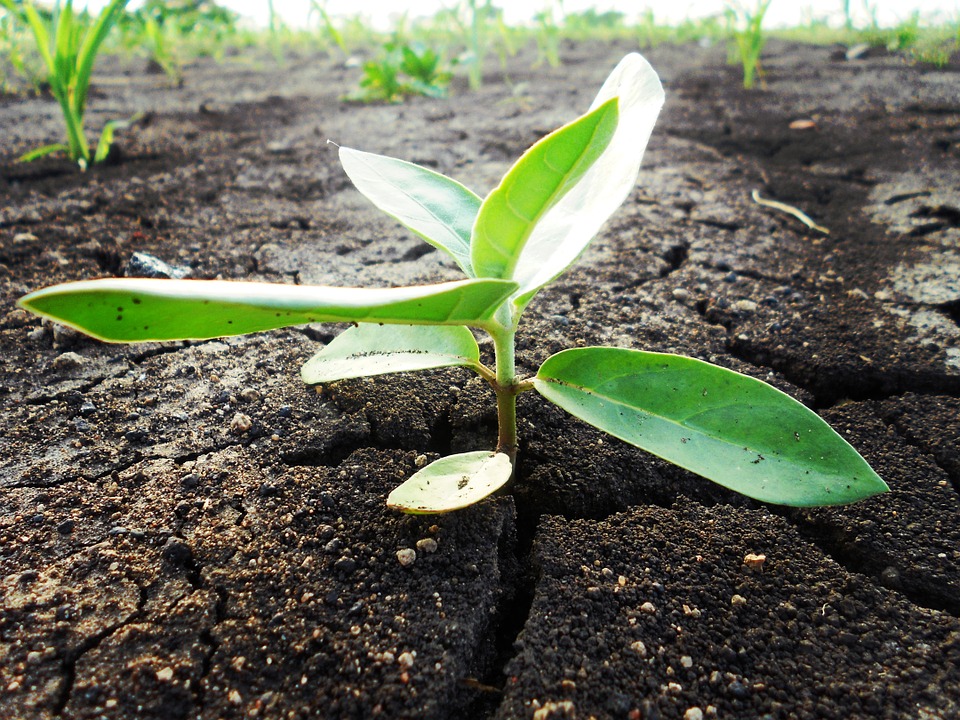 We believe we have now implemented a relatively solid foundation that can add a lot of value for startup entrepreneurs, established enterprises teams, consultants and innovation ecosystem leaders.
We believe our specialization in these 3 areas gives us an absolute edge! Think about it for a minute: Startups, when successful, become established businesses and both operate in innovation ecosystems. Their success is often (always) interdependent. In addition, start-ups can benefit from tools and more disciplined approaches used by established enterprises to grow. Established enterprises can benefit entirely from adopting the leaner, faster, more agile methods used by start-ups or new technologies they develop.
As you should know by now, today, it's all about lean startup, lean product development, agile software development and even agile strategy deployment etc. All methods that are agnostic, and that you should master, no matter if you work for a startup or an established business.
Folks like Mark Zuckerberg, Founder and CEO of Facebook one of the most powerful and successful established business in the world summarizes it well in one of his statements to his employees "Move fast and break things, if you are not breaking things you are not moving fast enough". In other words, the only way to not be disrupted by others may be to disrupt yourself constantly!
"Move fast and break things, if you are not breaking things you are not moving fast enough"
Today, more than ever, you must move fast, take risks, know stuff and be on the pulse of your market and emerging trends constantly. Businesses win with data, automation, artificial intelligence, collaboration, innovation and…a new breed of employees. Employees that are more entrepreneurial, problem solvers and self-driven.
No matter where you look there is a need or demand for entrepreneurship and innovation!
Cities need to embrace innovation to maintain and increase prosperity for their communities. Innovation can also be a way to make city management or government more efficient, effective and develop better services for its community. (or even improve the election processes for more democracy, more participation, better understanding of what is at stake etc.).
For start-up entrepreneurs, it is an incredible time as it has never been that easy to take an idea to reality leveraging crowd collaboration, networking, technology, knowledge, access to capital etc.
These are all topics we monitor closely all throughout the year and share with our audience or those we work with. The tech revolution is only starting and our ambition is to make startupsinnovation a reference for startups, established enterprises managers and ecosystems leaders to learn and start innovating more and faster. The race is on!
Thanks for being part of the startupsinnovation followers, visitors or contributors. Make sure you stay with us and in our newsletter. We will do our best to share with you more insights as things move along and continue to evolve.
Notable accomplishments…
Amazing guests for our blog and many insights shared!
We have been extremely lucky and honored to connect and interview some extraordinary individuals and innovators who are shaking things up and contributing in their own ways to the acceleration and maturation of the tech revolution. Here is the list of people we interviewed in 2016. We are extremely grateful to have been able to work with them at the front-end journey of startupsinnovation and cannot thank them enough for their participation and for sharing with us and our audience insights that can help get a better understanding of what is going on in the world of startups and innovation.

For these webinars, we partnered with sponsors to help with the promotion. A big thank you to them all: AskMusicLawyer, Hellofuture, CGRSS, TrueLifeGenie, TheMedicalStartup, Spruce&Norton
You can re-watch all these insightful and inspiring interviews from our blog page here.
In 2017, we will continue to interview amazing individuals and we have invested in some better equipment and found a "studio" to record these. We look forward to our next interview with the new equipment / quality! We have good ones in the pipeline so make sure you stay tuned.
Start-up services in place: Helping entrepreneurs accelerate…
We have helped several start-up entrepreneurs: We are very happy to report that one of the few start-ups we advised throughout the year has been able to develop its software solution fully and it should be releasing it in January (pending approval from the Apple / Android app stores). This is above all a big accomplishment for the entrepreneur who was behind all the hard work that went into this but we take pride in knowing that we were at least behind some of the advice and brainstorming sessions that were part of their journey to this first success. The startup is called NuTranx and it is quite a big deal since it is the first online money transfer app that allows funds to be sent from the United States to Haiti using blockchain, Bitcoin technology. A big bravo to the team behind this and to the other entrepreneurs we have started mentoring who are all doing a fantastic job! (Learn more about how we can help startups here)
  –  NuTranx the first US-Haiti money transfer system is launching… –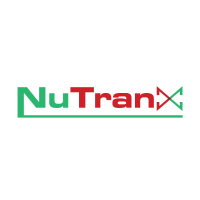 An extensive relatively powerful network for startups: Throughout the year, we have selected and built a solid network of teams and individuals that can provide all the services a startup entrepreneur needs to succeed. For example: vetted software developers, lawyers, manufacturers, graphic designers, investors and many, many more. All of this are important milestones for us since one of the hardest thing for entrepreneur is to find teams to help them execute their plans. Through one connection with us, entrepreneurs can now access an extensive rolodex of teams and services providers that we have validated for the seriousness and quality of their work and interest in working with early stage entrepreneurs and startups. Our list is growing everyday making it easier for startup entrepreneurs to take their ideas to reality faster, which ultimately is the primary goal of our startup services.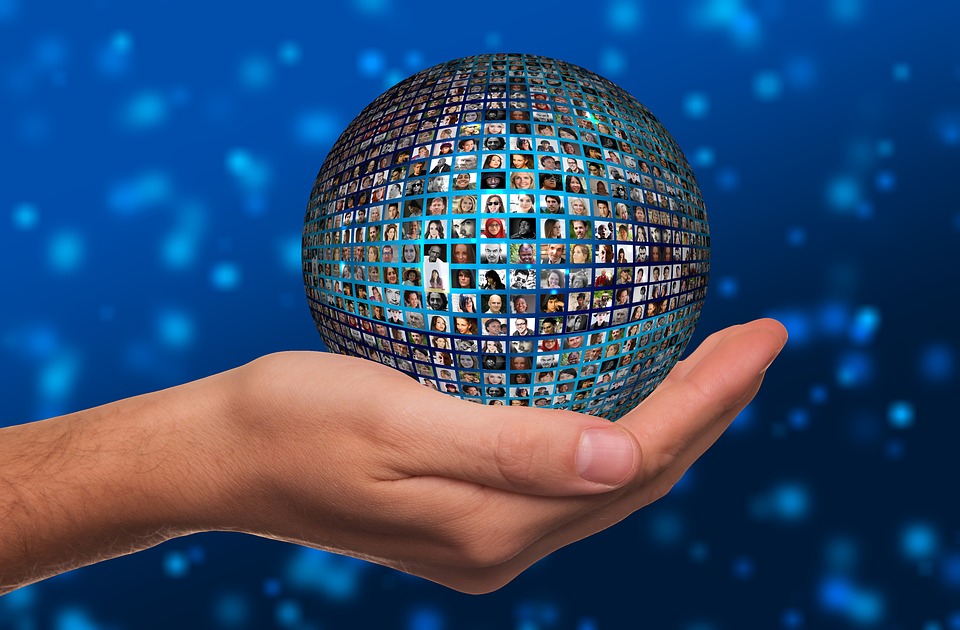 2016, was also the year of a first e-book! In March 2016, we proudly released the startupsinnovation fast lane ebook: A practical guide of the key steps and mindset early stage entrepreneurs need to follow to maximize their chances of success when launching a startup. The e-book was written by Alistair Schneider, founder of startupsinnovation.com. It also includes a foreword from Bernard Kress, a serial entrepreneur from the Silicon Valley and now Microsoft HoloLens executive.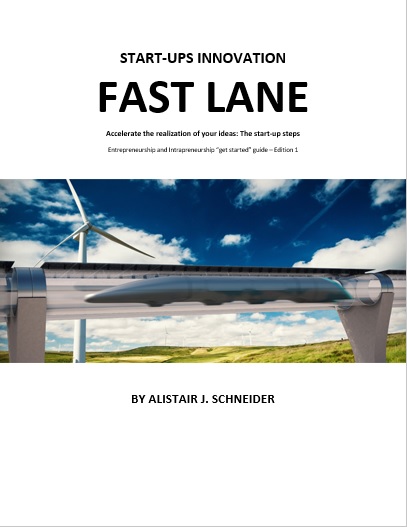 The e-book was reviewed by many individuals from the Startup ecosystem to ensure its accuracy and impact. In addition, Dirk Ahlborn CEO of Hyperloop Transportation Technologies allowed us, kindly, to use a picture of their Hyperloop concept to illustrate this first e-book. (In case you didn't know, Hyperloop, is a project initially launched by Elon Musk that aims to create the future of transportation between cities at…rocket speed). It was important for us to include this picture for our e-book as in our eyes it represents what we wanted to convey in it: The think big attitude, the speed needed to succeed and the type of amazing ideas that can be turned into reality with, once again, collaboration, technology and so on. You will learn from this e-book what everyone knows in the Silicon Valley. The basics, but good fundamentals to have today.
Innovation ecosystems: Helping energize the ecosystems…
Having been immersed in some of the top innovation ecosystems of the world for years now and worked with both start-ups and established enterprises we developed a thorough understanding of innovation ecosystems are best positioned to yield results. Below are the contributions we have made this year.
Innovation in Strasbourg (France): We started helping the MedTech team. A French team responsible for the economic development of Strasbourg (European capital). They are transforming the city in an innovation hub and looking to partner more with Boston (Strasbourg and Boston are already linked together through a cultural partnership but the vision is developing further business ties). More than likely, we will continue helping this team throughout 2017.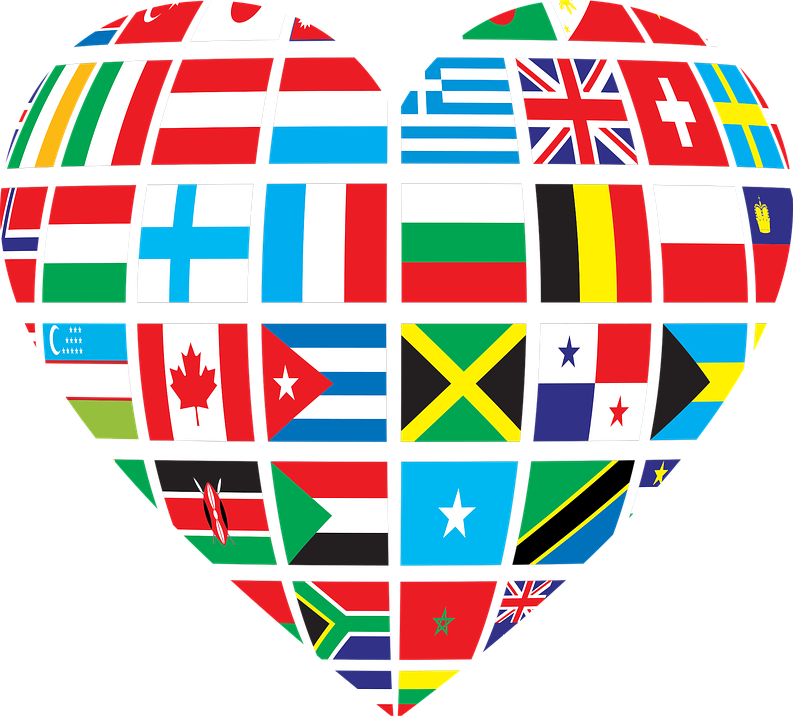 International connections: Throughout the year we connected, through trainings and webinars mostly, with many people from around the US and the world: Boston, Silicon Valley, Atlanta, Detroit but also from Australia, Singapore, Argentina, Germany, India, China, France and few other places. These connections help us get a pulse of what is going on elsewhere, around the country and globe. We are grateful to have sparked some interest that way and to have connected with all of you. It is always amazing and pleasing to us when people from different countries and backgrounds can come together and work together. Thanks to all for interacting with us and we look forward to more of that.
(Learn more about how we can help innovation ecosystems here)
Established enterprise: Insights and competencies to drive growth…
In 2016, we've worked with several enterprises, mostly on  enterprise transformation type projects. A great year. We have today, many tools, methodologies and a network that can help drive change and innovation in the organizations in need. Enterprises can work with us to find key influencers, consultants, learn about startups or change their culture or internal processes to be more innovative, faster and more agile. We also have an extensive knowledge of business processes and key performance indicator to help better control their performances.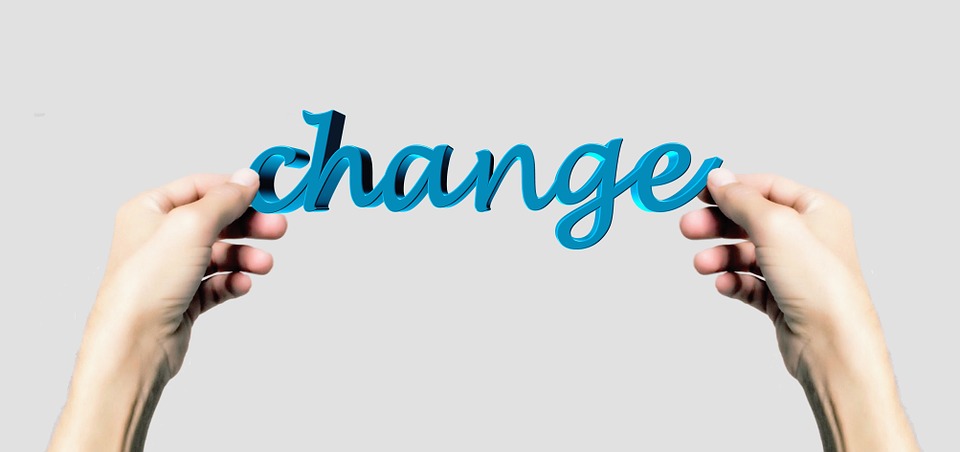 (Learn more about how we can help enterprises here)
Few data points: We are growing!
We have about 500 followers (Social networks and newsletter)
We have 7000+ hours of watch time on our Youtube channel
We have 3 guest bloggers
We pivoted 100 times, and will continue to do so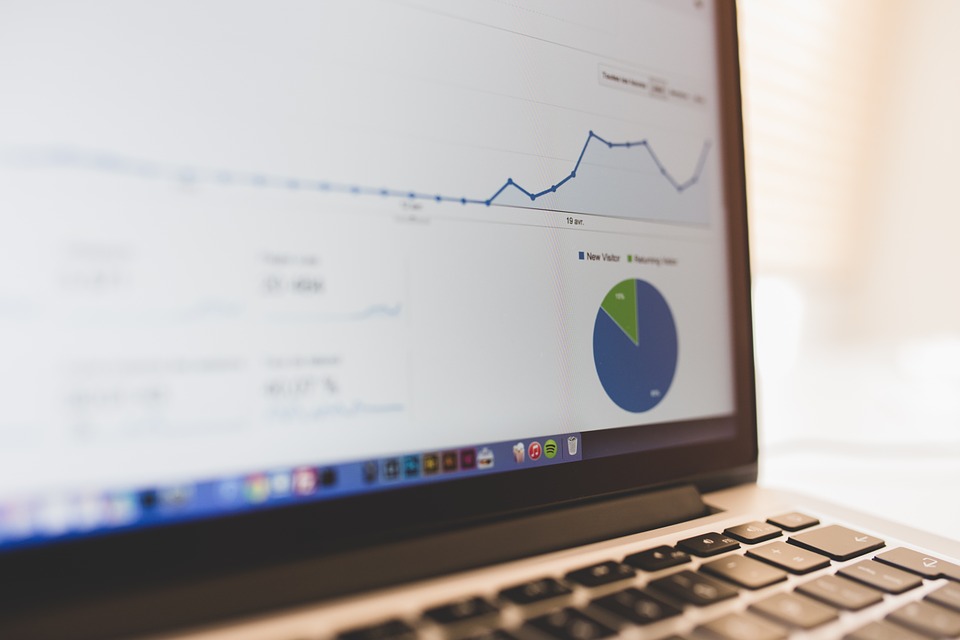 What to expect in 2017?
In 2017, we look to leverage what we have been able to put together, our knowledge, network, methodologies, e-book and put all of this at the service of those who want to make the most out of the technological revolution. We will continue to help startup entrepreneurs launch their first product efficiently and effectively, help corporate managers, employees change their game to add more value for their organization and help ecosystems leaders take their communities where they need to be. We plan to continue to interview more thought-leaders (Very excited by some of the next interviews we have planned). In 2017, we plan to work on innovation ourselves: We have several ideas to help make our platform even more impactful, through technological enhancements or partnerships…Stay tuned!
Thanks a lot for following and for your interest. Feel free to send us an email with any questions, comments or suggestions.
Sincerely