What's in this newsletter… 
News from startupsinnovation:

 Nicolas Pellerin on Strasbourg's ecosystem. Re-watch Jay Samit. Our training is available…

Quotes to inspire yourself and your team more:

 See what Sergey Brin said at the World Economic Forum in Feb. 2017…

VC investment activity in Boston

: Useful database to find investors in Boston (New England Venture Capital Association)…

Innovator's tip:

 Applying the Silicon Valley State of mind for corporate innovators and entrepreneurs…(By Chris Kalaboukis)

Market shift / interesting disruptive trend:

 Universal Base Salary. A solution to cope with job automation?

Networking opportunities & events:

 Let's go to space! Quantly's annual Hackathon at Harvard University

A dose of fun

: Grasshoper.com 80's Entrepreneur Training Video. So you want to be an entrepreneur? 🙂 Check it out…
Please share this newsletter with your friends if you like it or even with your worse enemies if you hate it! 🙂 Please feel free to provide suggestions or comments. It's always great to have others opinions etc. These are big times…
News from startupsinnovation…
Interview with Nicolas Pellerin, head of innovation hub in Strasbourg, France (Sister city to Boston)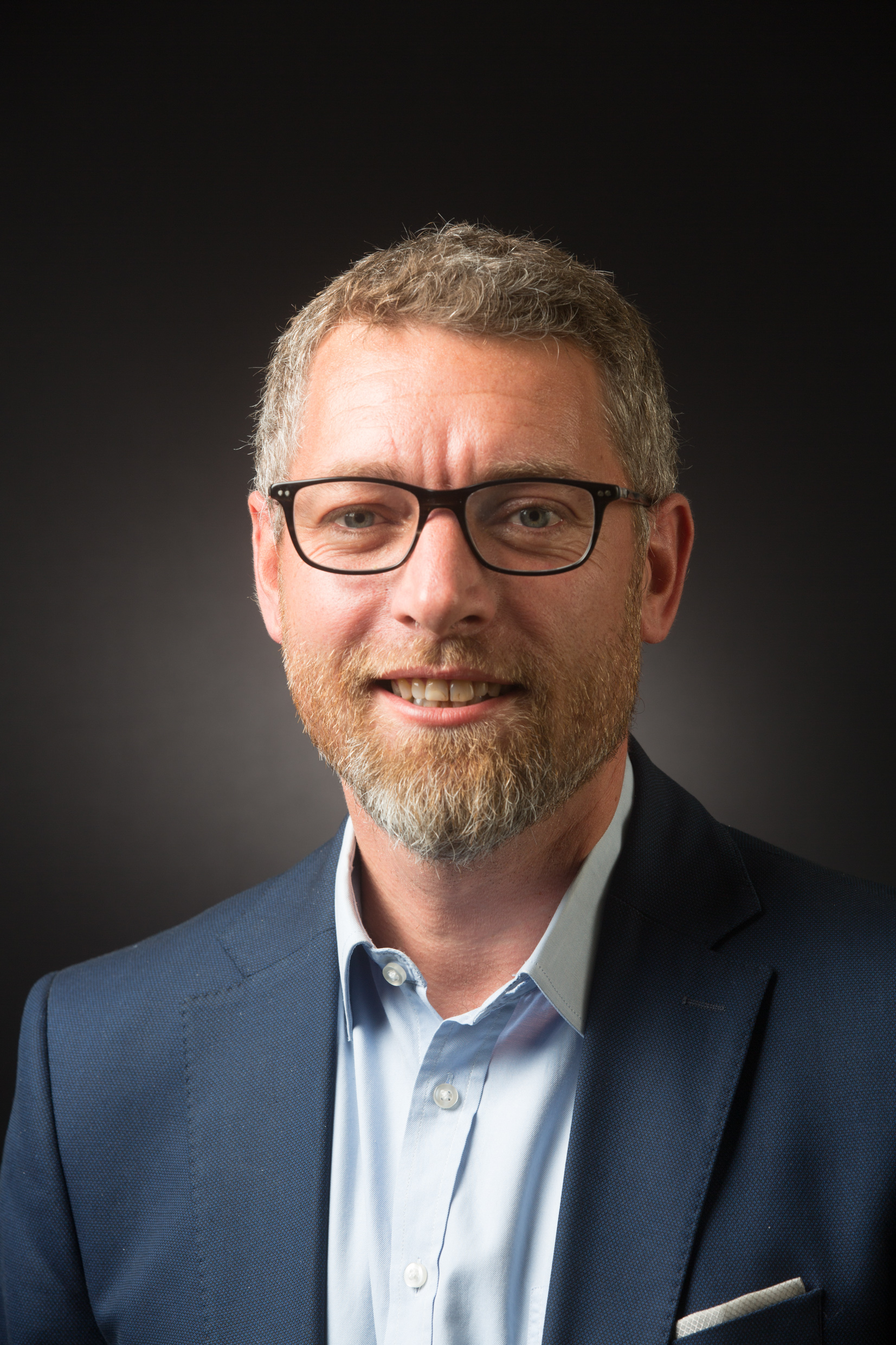 This time around we are putting in the spotlight, here in Boston, Nicolas Pellerin, a Phd in Neuroscience and Head of Innovation at NextMed (Innovation center / hub) of the European metropole: Strasbourg! In this interview he presents to us the growing local innovation ecosystem, opportunities for entrepreneurs and investors and his ambitions to grow the partnership between cities with Boston.
Read the full interview here (Includes videos of Strasbourg)
 RE-WATCH our interview with Jay Samit – Time to disrupt you…
In the last months we worked hard to bring you many amazing and insightful individuals. Our list of interviewees includes Jay Samit! The world leading expert in innovation (Author of the best selling book Disrupt you, Tedx speaker, Keynote speaker to Visa, Adobe and many more). Re-watch our interview / discussion on disruption with Jay here and access all other insightful interviews here.
Please also make sure you subscribe to the newsletter because we have more coming up (especially one coming soon that will leave you very surprised that we were able to do it!).
Why don't you get trained on how launching a startup / innovation works today? 

We cannot stop repeating it. The world is changing and requires a changing you! Make sure you get today's basic new competencies to be able to evolve (survive) in the world of accelerated innovation and disruption. The era of entrepreneurs is on, the era of regular 9-5 employees is over! Equip you /your team with the knowledge you need. Our training is probably one of the fastest way and best one available right now in Boston. It is experienced and researched based. We developed it in the Silicon Valley and Boston so you get the best of both worlds in one go!
Check out all the details here and make sure you book your seat with us!
Today's quote to inspire yourself and your team more…

"Younger folks today…want to be number one in the world. That is a really tall order. This can be discouraging…be the best [first] in your city, state…"
Sergei Brin (Founder of Google – Alphabet Inc.)
(Quote from the interview of Sergei Brin at World Economic Forum interview at 27:30)
Watch full interview: Davos 2017 – An Insight, An Idea with Sergey Brin here
Why watch it? Google is one of the most powerful companies in the world, and Sergei is it's founder. He talks about how he succeeded, responsibility etc.
VC investment activity in Boston…
Find the investors you need for your start-up project using the NEVCA database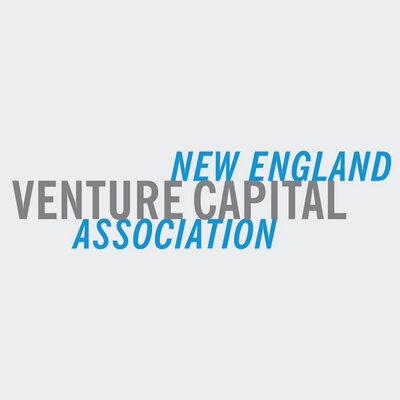 What it is: The New England Venture Capital Association provides a search database that helps you filter by categories to find the Boston area / New England region investors you need to get funded.

Why it's important: As an entrepreneur funding is of course critical to launch your venture. Though it is even more important to approach the investors most suited for your project. That can add value, understand your market. This database will help you identify your potential investor leads and provide an entry point to contact them. Please! do us a favor though…Do not start your e-mail with "I need one million dollars!" Contact us so we can help coach you a little on how best to augment your chances and level your expectations and funding strategies.

Selected / proposed by: Startupsinnovation team
Innovator's tip: 
Applying the Silicon Valley State of mind for corporate innovators and entrepreneurs…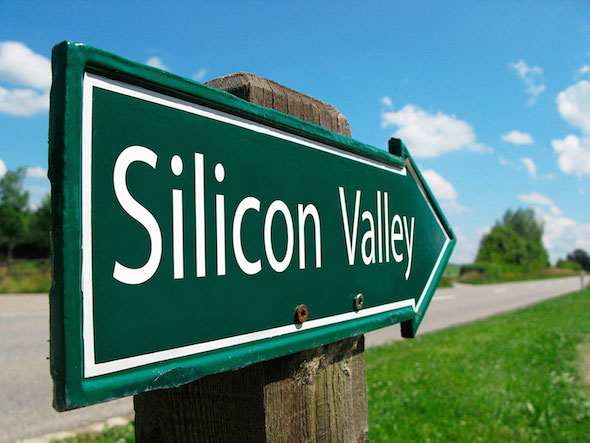 What it is:  An article written by Chris Kalaboukis, a futurist from San Francisco, author, CEO of HelloFuture a full stack innovation company and blogger on how to apply the Silicon Valley state of mind for corporate innovators and entrepreneurs.
Why it's important: Even though innovation is a process it is also a state of mind. One that the Silicon Valley has mastered. Chris in this article explains what makes the Silicon Valley unique and so prone to yield exceptional innovation results. Take a trip with this article in the heart of the Silicon Valley. Land of the birth of the technology revolution…A must read.
Article: Read it here
Selected / proposed by: Chris Kalaboukis. Hellofuture.com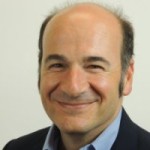 Market shift / interesting disruptive trend:
From job automation to Universal Base Income (Getting a check for doing nothing…)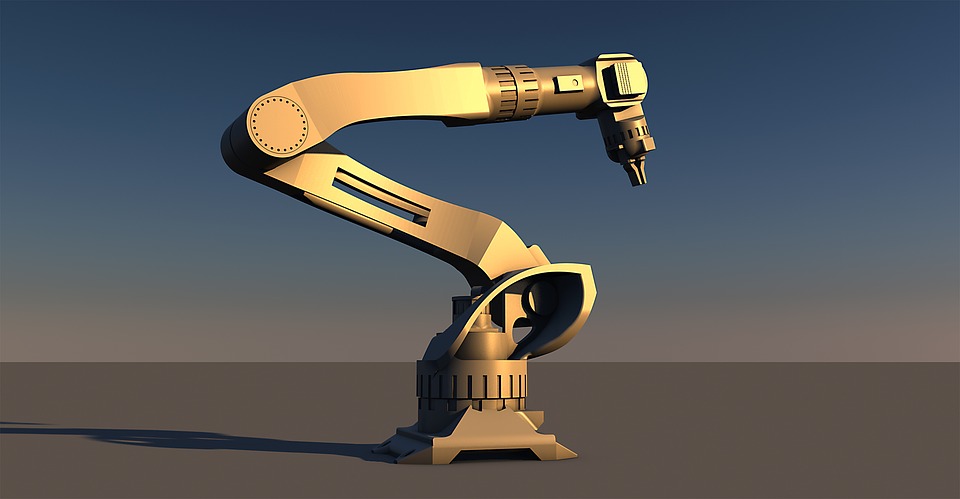 What it is: An article, research from Peter Diamandis a tech futurist and speaker published only 2 months ago on the Universal Base salary or minimum guaranteed income. A response to the job losses that could be driven by automation and robotization of the world.
Why it's important: Automation, accelerated innovation, artificial intelligence and robots are replacing / threatening jobs. Think about it Truck driver, according to Jay Samit, is the number one job in America. Well, technology advancements are such that we have now self-driving trucks. What does it mean to truck drivers on the long run? Loss of jobs? This applies to many other fields, if you look closer, it can even be a little scary. No panic though! One idea is floating around and even being tested already some countries: The universal Base Salary.
Article: read it here
Selected / proposed by: Startupsinnovation team
Networking opportunity & events:
Quantly presents their annual Hackathon at Harvard University on March 17th-19th…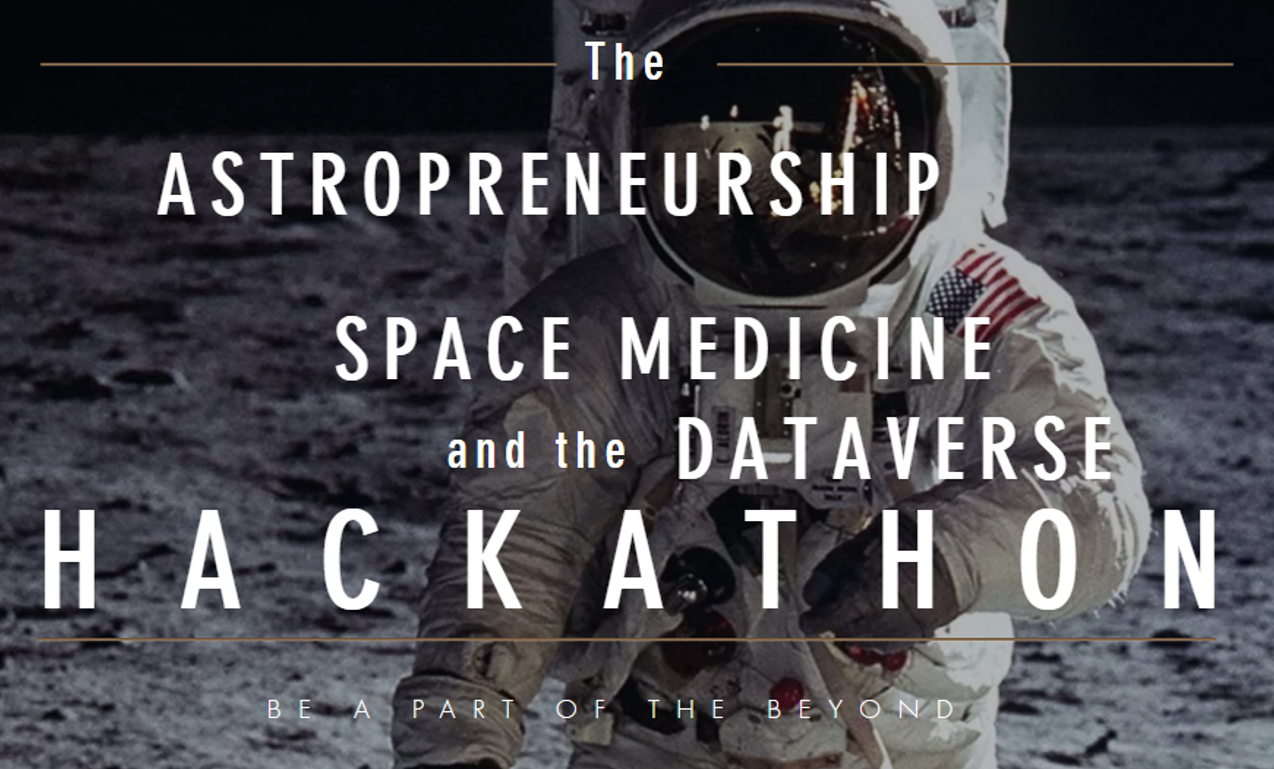 What is the event about?
Quantly a data analytics start-up from the Harvard i-lab is organizing its annual hackathon on Astropreneurship space medicine and the dataverse. More details here (Booking here).
When is the event?
March 17th (Speakers), and March 18th-19th (Hackathon-Trainings etc.)
Where is the event?
Harvard University.
Why you should go?
How can an event on Space, Data and medicine cannot be awesome!!? In addition, they have lined up some speakers that will for sure be very insightful. You should try to go there even if it's just for the sake of serendipity!
A dose of fun: 
An epic 80's fun entrepreneur's training video
Entrepreneurship can be hard sometimes so it's important to put a bit of humor into it. Positivity is key. Like Jay Samit, serial entrepreneur and world leading expert in innovation says "You've never seen a great idea come out of someone in a bad mood". So here you go, a cool video that we found funny watching…That should help put you in a good mood. An old school video to teach you to be an entrepreneur, the 80's way…
Are you ready to be an entrepreneur? Are you ready to take the bull by the horns?
Enjoy…
Comments
comments