We have a lot fun interviewing amazing thought leaders in the space of entrepreneurship, corporate innovation and ecosystem development. They share with us inspiring stories, discusses today's key opportunities and challenges and share their views and insights on what's next.
Few of the disruptors, thought leaders we interviewed…
 Be our next guest!

Nicolas Pellerin

Phd Cognitive NeuroScience

Head of Innovation NextMed

View interview here

Many more interviews lined up…

Contact us

 Jay Samit

#1 on Disruption

Author Disrupt you!
Jaysamit.com
Serial entrepreneur, CEO
Los Angeles, CA

View interview here

– How to disrupt –

Kendall Minter

Entertainment attorney

Author 360 deals

Clients: Ashanti, Jermaine Dupri

Stevie Wonder, OMI…

Atlanta, GA

View interview here

– The music sector disruption – 

Mike Norman
Wefunder founder
#1 in regulation crowdfunding
Serial entrepreneur
Cambridge, MA

San Fran, CA

View interview here

– How regulation crowdfunding works – 

Bernard Kress

Optical researcher

Microsoft HoloLens – Glass

Serial entrepreneur

Silicon Valley, CA

View interview here

– The Silicon Valley culture – 

George Howard

Serial entrepreneur

Co-founder MAX

Founder TuneCore, Berklee

Boston, MA

View interview here

– Music & business synergies – 

Chris Kalaboukis

Futurist – Tech Innovator

Founder Hellofuture

Author Innovation mastery

San Francisco. CA

View interview here

– The corporate innovator –
Contributors
They are passionate about anything to do with start-ups, innovation and creativity. They influence towards developing exciting and dynamic ecosystems in their home towns. We are glad to count in our blog team these amazing individuals, each with their own strengths and background, who work hard and continuously connect with the most interesting and smartest minds to bring to you insightful and inspiring content to help you in you entrepreneurial and creative journey!
Alistair Schneider

 Startupsinnovation founder

Boston, MA USA, Silicon Valley, France

Author of e-book Innovation fast lane

Mentor, entrepreneur, Business engineer

Patricio Julian

Lead for Buenos Aires, Argentina

 Tedx Talk speaker

Louise Teo

Facebook page contributor

Founder of the Medical startup

Lead for Melbourne, Australia
What is shared?
Interview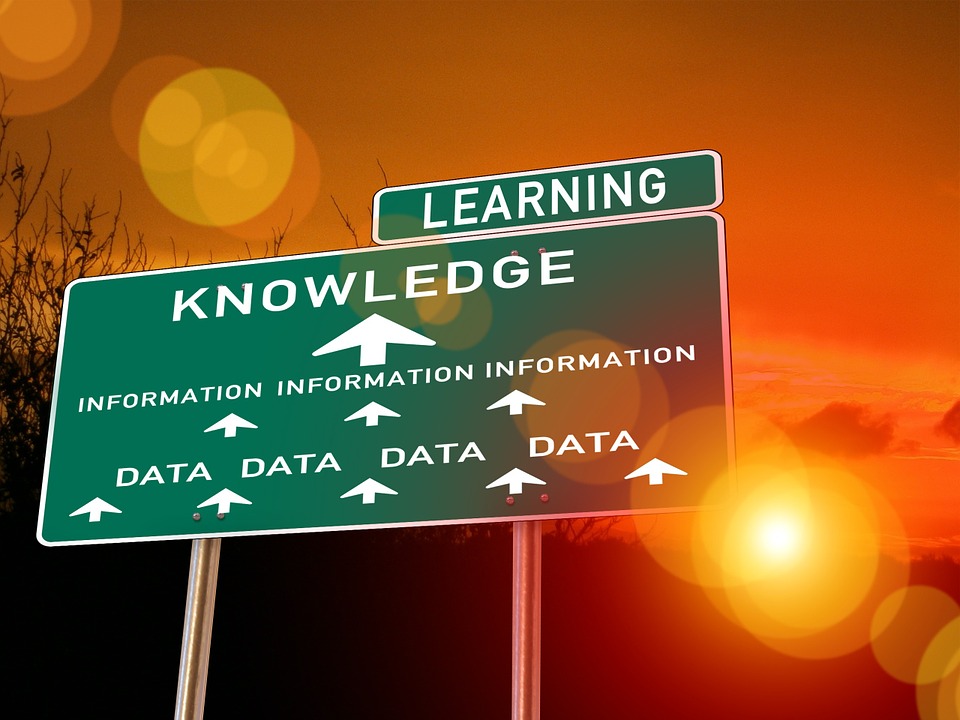 s of the most talented, thought-provoking and successful entrepreneurs, innovators, disruptors, authors and artists to better understand the world of start-ups, innovation and the ongoing tech and global (r)evolutions.
Insightful & Inspiring content. "How to" articles, inspiring and interesting news feed to help everyone maintain the necessary level of insights and motivation to persevere and succeed in turning their ideas to reality and think more creatively and differently. Our goal is to immerse you into the world of start-ups and innovation and be the "big bang" to your entrepreneurial journey…
Comments
comments