Below is our top recommended must read books for today's and tomorrow's generation of entrepreneurs!
Disrupt You!: Master Personal Transformation, Seize Opportunity, and Thrive in the Era of Endless Innovation
Why this book is great: Jay Samit, the author, is the pure american entrepreneur and one of the most influential innovation and disruption leader today. This best-seller book is for us a must read. Full of stories and provides the roadmap to become the next disruptor.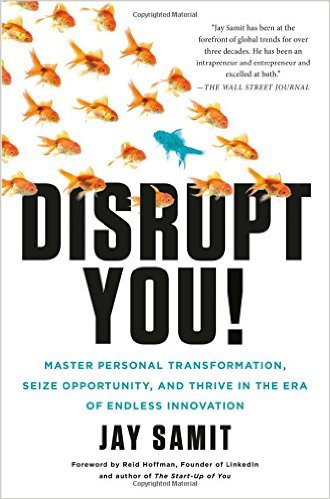 Zero to One: Notes on Startups, or How to Build the Future
Why this book is great: Peter Thiel, one of Elon Musk peers and partners, then prolific investor explains how to build the future. What it takes to create something that will change the world and what it takes to be successful in the lenses of this master.
The Inevitable: Understanding the 12 Technological Forces That Will Shape Our Future
Why this book is great: Kevin Kelly is the founder of Wired, a top online tech news site. In this book he simply provides what he has observed to the the 12 technological forces that will shape the future. In other words, what are the opportunities (threats) for you to look and prepare for…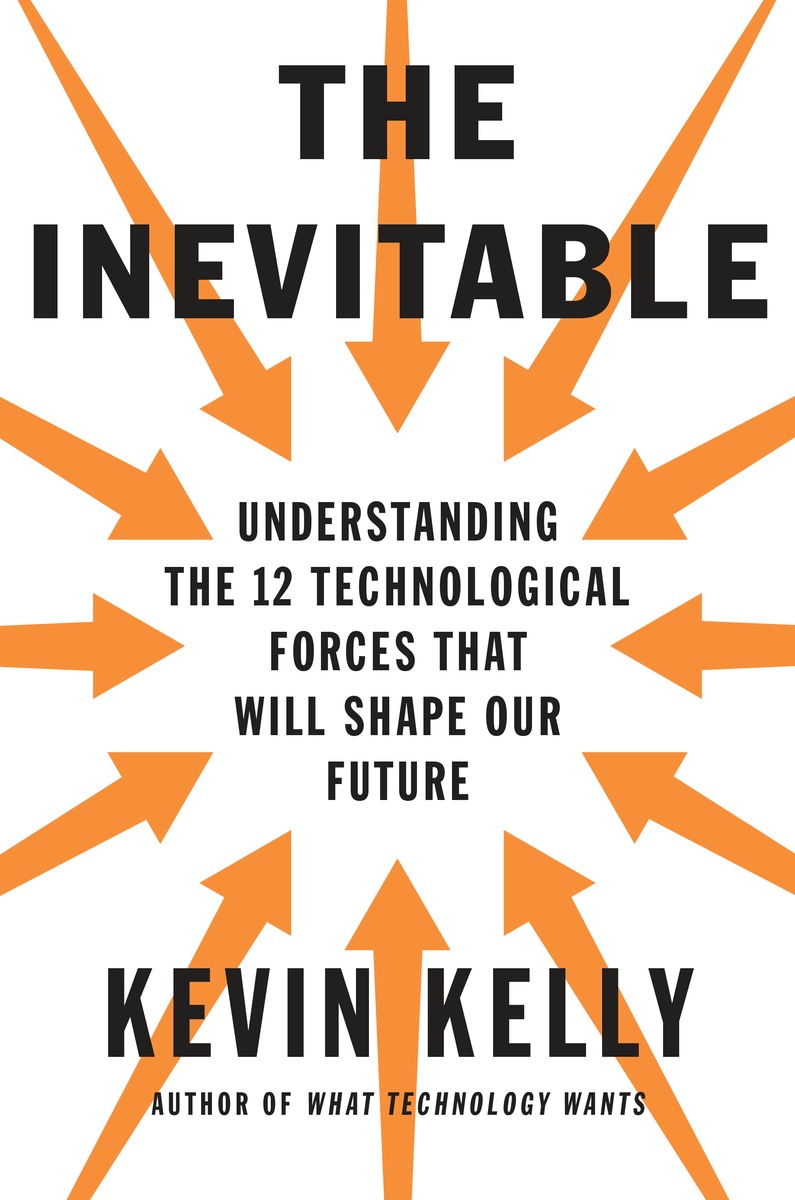 Good for You, Great for Me: Finding the Trading Zone and Winning at Win-Win Negotiation
Why this book is great: This Book is written by Lawrence Susskind, an expert and professor who teaches entrepreneurial negotiation for MIT. This book will up your negotiation skills for sure. No matter if it is to negotiate your next investment deal, contract or even salary increase if you work for a company!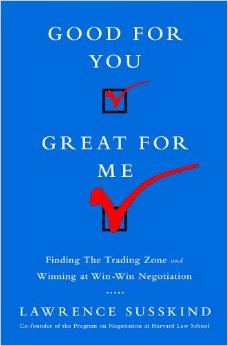 Innovation Mastery: The Definitive Guide To Running The Ultimate Innovation Program
Why this book is great: Chris Kalaboukis, a San Francisco based and prolific corporate innovator has helped many companies deploy innovation programs. He holds more than 70 patents under his belt and in this book explains what it takes to implement a run an innovation program in big companies. A very detailed, immediately applicable content.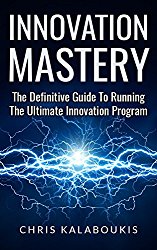 Comments
comments