I'm an Argentinian living in London. I´m a TEDx Speaker, co-founder of Argentine Artificial Intelligence Community "
IAAR
" and I have a consultancy company in AI techs. I´m very passionate about entrepreneurial ecosystems. As an Argentinian, I decided to write this article to share with you a different perspective about the Brexit from the ones that you could find in the web.
---
Being an
entrepreneur
involves handling risk and dealing with uncertainty. There are always forces, outside the control of a business, that affect its performance and decisions (Worthington & Britton, 2016). These forces are also known as PESTLE factors, which stands for Political, Economic, Social, Technological, Legal and Environmental factors. This year, there was a political event that surprised the global entrepreneurial community: The 
Brexit
, the UK's
referendum
pertaining to its membership to the
European Union
(EU).  I found some similarities between the Brexit and the economic instability of Argentina over the last decades. There was a golden era for this country: 
Argentina achieved once a very advanced development 
and became one of the wealthiest nations in the world(*).  However, as a millennial Argentinian, I was raised in a very unstable economy, which, surprisingly, led me and other young Argentinians to become very resourceful and creative in adversity. While there are pessimists who argue that Brexit will reduce the power of London as an entrepreneurial hub I say that, just as in Argentina, there are three different groups that are going to maintain and drive innovation in the British capital: 
(1) entrepreneurs,  (2) the youth and (3) foreigners.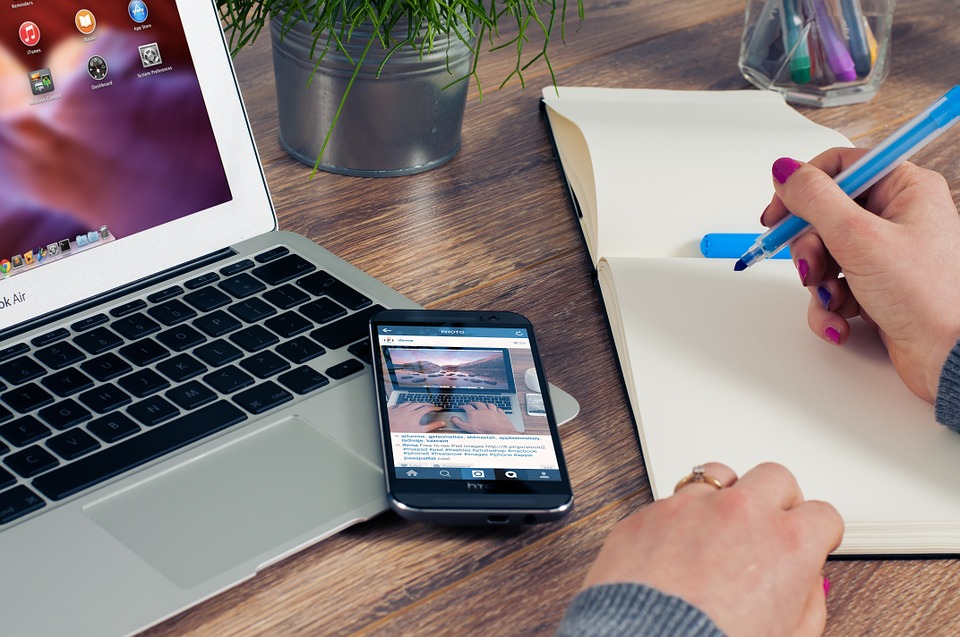 ---
1- Entrepreneurs: Opportunity seekers 
Here opinion is divided. Pessimists think that Brexit will bring more harm than good to London entrepreneurial ecosystem. In the article from The Guardian "Brexit would damage startup businesses, say entrepreneurs" (2016),  more than 200 people representing firms including Zoopla, Skype and Ebookers wrote an open letter in which they warn of economic shock of leaving EU. Moreover, Forbes has published an article called "Startups Terrified Brexit Means End Of Entrepreneurial London" in which Taavet Hinrikus, CEO of TransferWise stated: We believe it would be crazy for the UK to leave the EU, both for businesses and consumers. (2016)
Now, What do I think from my Argentine perspective? 
Well, in Argentina, for instance, during the last 12 years, and notably from 2011 to 2015 end, it was almost impossible to buy foreign currency due to so-called restriction "cepo cambiario". Inflation and Argentine peso devaluation curiously empowered a geek community of bitcoiners to develop new blockchain businesses. As it was almost impossible to save money in foreign currency and saving Argentine pesos meant losing money, the adoption of Bitcoin started to rise exponentially. Successful companies that were born after this crisis include: Xapo, SatoshiTango, Bitex and Rootstock. This is what I call entrepreneurial resilience: The ability to become stronger in a context of unfavourable conditions by finding out innovative and resourceful solutions that outweigh obstacles. In my opinion, London entrepreneurs will manage to get through these difficulties.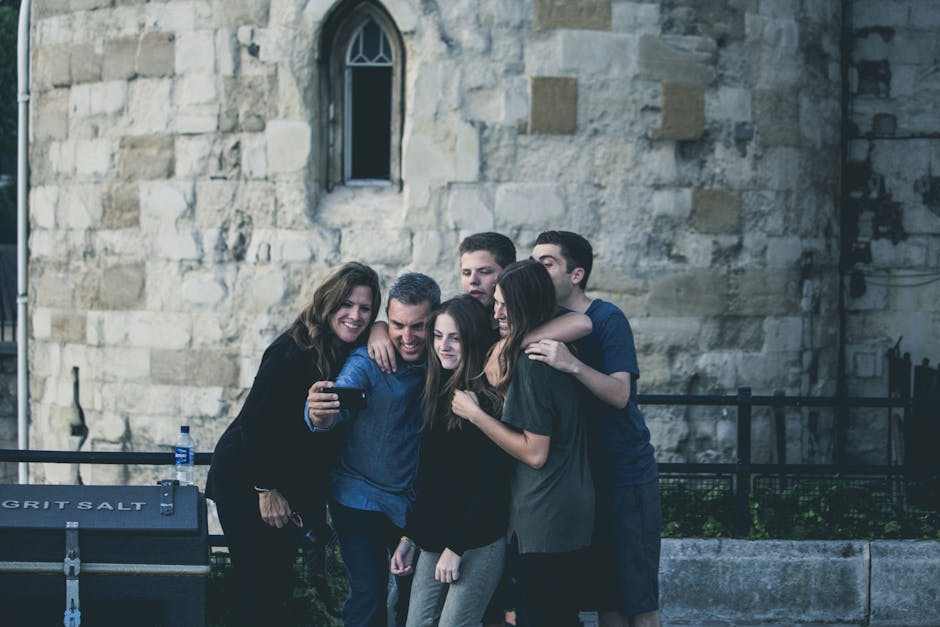 ---
2- THE YOUTH: The innovative workforce !
Globalisation
changed many things in society but it affected millennials the most.  While baby boomers may prefer to stay in their countries and work with the same company for decades, young Europeans prefer to travel around the world and discover new cultures. What do they think about Brexit? 
Polling data
from YouGov, suggests that
75% of young
British voters, those aged between 18 and 24, chose to remain in the EU.
Many people say that Brexit will bring more harm than good to the youth as young British people won't be able to work anywhere in Europe without special VISAS and they won´t have freedom to study wherever they want within the European continent. On the contrary, I would argue that this is an opportunity for the UK to unite the most valuable and innovative workforce of any country: the youth. Developed countries, as main EU countries are, have a demographic problem: There is a higher percentage of elderly people as they have higher life quality. For social assistance and pension systems, it is of the most importance to keep a balance between the pensioners and users of health care networks and the supporters (i.e. taxpayers) of said systems. And the youth are the most valuable input to balance the system. That´s why it is important for these countries to take care of the youth and help them to develop themselves in their homelands. 

---
3- FOREIGNERS: The resourceful asset !
For this topic, I have to tell you a story. I come from a family of Italians and Spaniards. For instance, my Italian grandparents from my mom's side came after the war to Argentina in very bad conditions. What about my dad's side? Well, my great grandfather came from a small Spanish village to Argentina. He just had primary education. After Spain, Italy is the second largest ethnic origin of modern Argentines. It is estimated up to 25 million Argentines have some degree of Italian descent (up to 62.5% of the total population)
(*)
, that is to say, there are many cases that like this. Two decades after the great immigration wave, Argentina reached the top 7 of wealthiest countries in the World
(*)
. The Argentine culture is the result of immigration and a combination of different cultures. (South Italian Immigrants, Spanish Settlers, Native South Americans, and many other European Immigrants). 
I´m a true believer that foreigners can contribute in a context of adversity with resourcefulness and new perspectives. They should be considered an asset of any country. 
Optimistic forecast, 
In this article I have claimed that regardless of Brexit, innovation in London will be skyrocket by 3 differents groups: (1) Entrepreneurs as they are capable of seeking opportunities where others see problems, (2) The Youth as the UK have a chance to retain the most productive workforce and (3) Foreigners as they are people able to be resourceful in context of adversity. I analysed what happened in London and compared with some events in the history of my country: Argentina. My forecast is optimistic.
---
 References and Sources:
Maddison (2009). Historical Statistics.
Comments
comments