Dear startupsinnovation community superstar,
We'd like you to help us inspire others follow your journey and learn from your own perspective. Would you mind recording a short video selfie with your phone in which you cover the following key points:
Present yourself and the /startup/idea you are currently working on?
Tell us how you found startupsinnovation and how it helped you?
As an entrepreneur, what is one of the biggest challenges you face?
Your recommendations to others who are thinking to take the entrepreneurial route?
One additional thing of your choice…(Favorites song that motivates you, a quote, an experience you had that changed your life a shout out etc.)
The video all together should be less than 2 minutes.
We would like to use these short videos on our social media (facebook) and website to help others see examples of cool and driven individuals like you that follow or work with us at startupsinnovation. This is also as a good way for an entrepreneur to spread the word a little further about what he is working on and increase also his following and network.
Check out the facebook page (and make sure to like it!)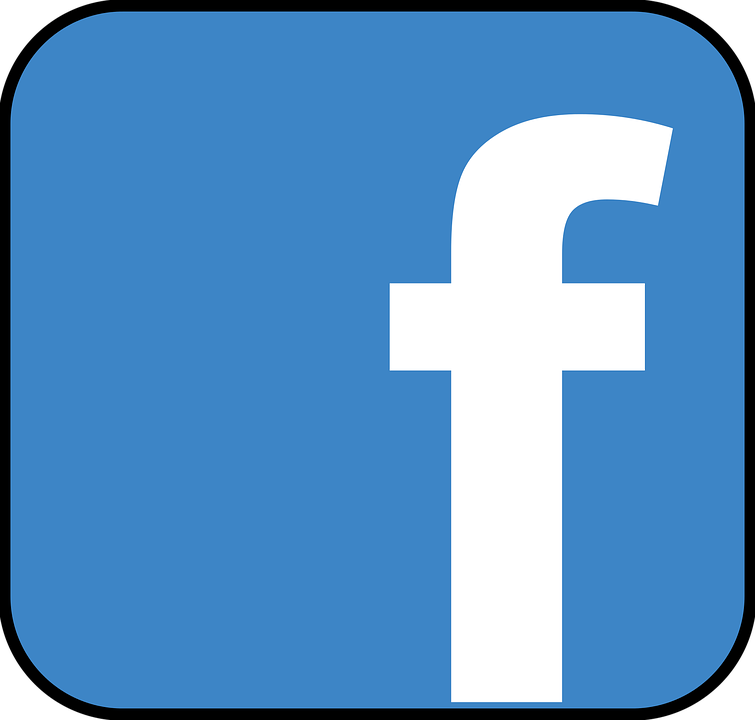 Thanks,
Alistair