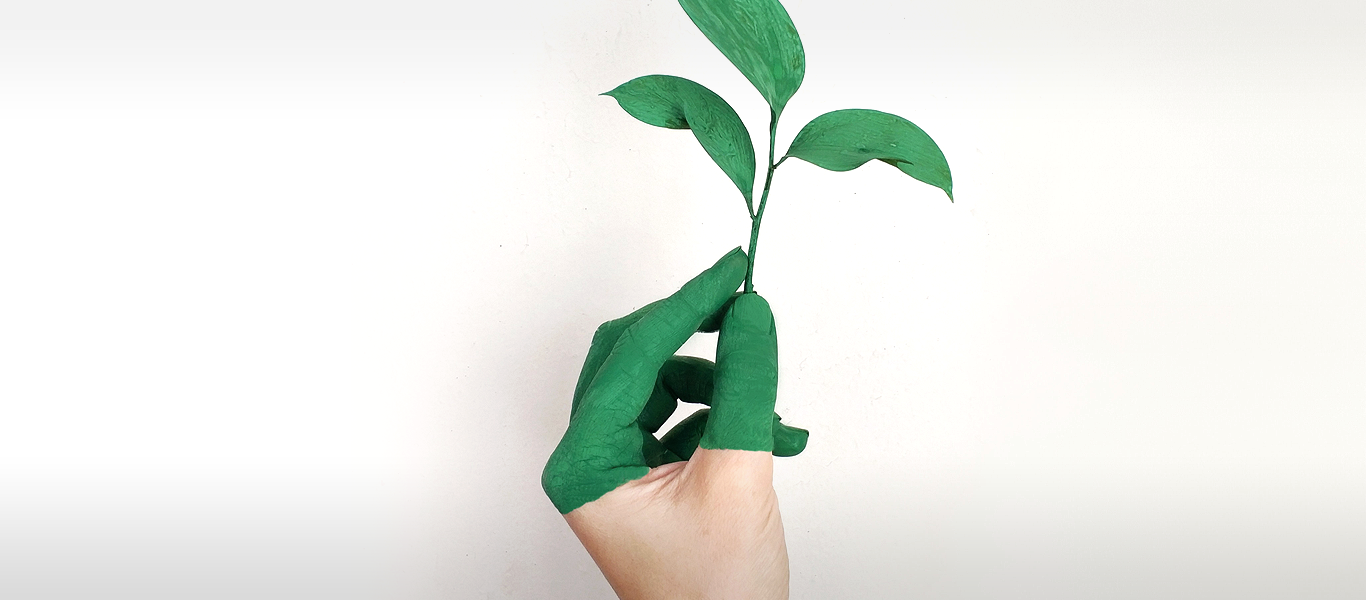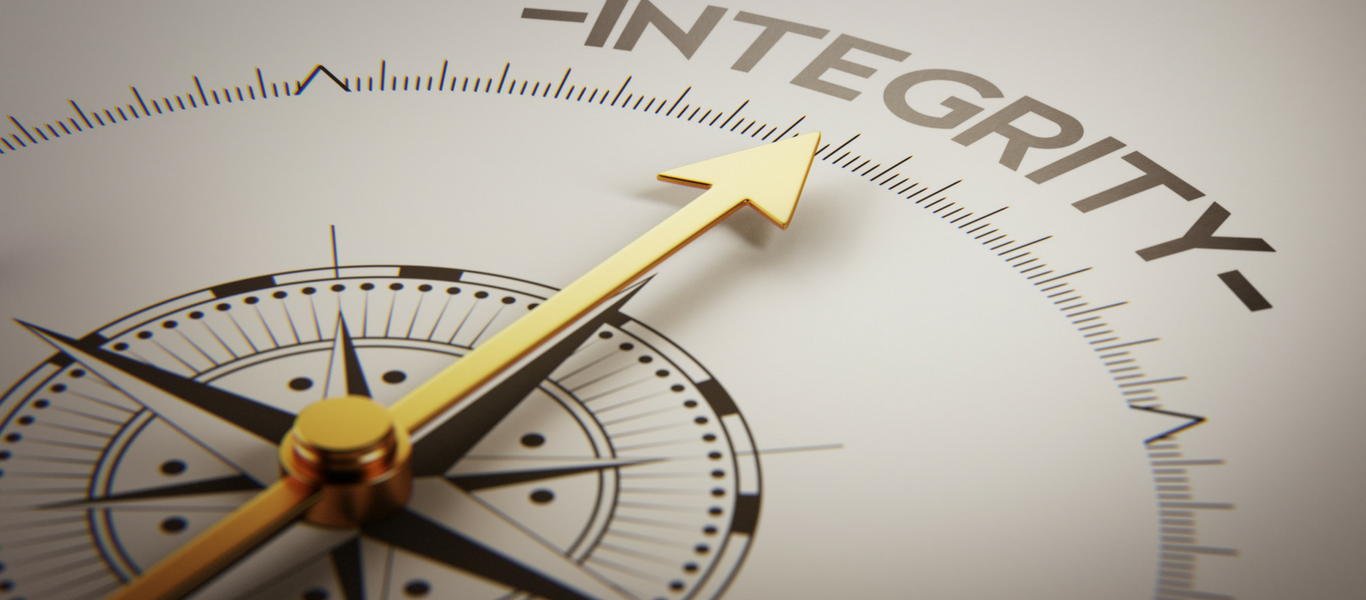 Biography information available upon request.
Internship: If you are interested to intern with Startups Innovation, please email a cover letter and your resume to info@startupsinnovation.com.
Positions: please visit us again for position updates.
May 7, 2018
Startups Innovation (SI) Launches New Framework Approach to Bridge Gaps to Commercial Excellence for Venture Projects and Entrepreneurs   Web   Download (pdf)
Seminar schedules for the Summer and Fall will be announced shortly.

Partnering with Entrepreneurs to Bridge Commercial Excellence