Consulting and acceleration services
We identify high potential startups, help them go to market, raise funds and achieve their growth goals.
Pitch to our team
Meet our complementary team of advisors united to help high tech startup entrepreneurs
Alistair Schneider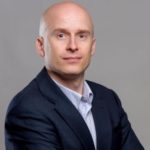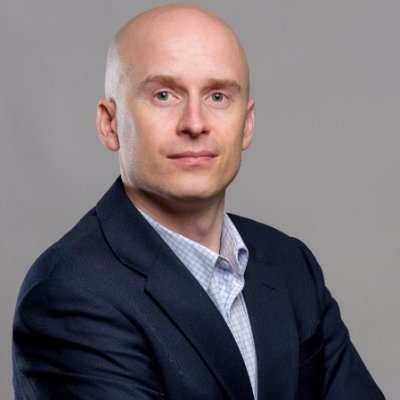 Strategic Advisor
Startups and innovation ecosystems expert
Financial management and planning, fundraising
Program / Project management / Strategy execution
Operation management and excellence
Darko Spoljaric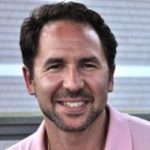 Strategic Advisor
Strategic Marketing
Business Management
Management Consultant
Chris Kalaboukis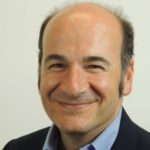 Software tech & IP advisor
Software Innovation
IP protection strategy
Technology insights
Scott Miller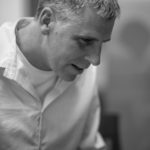 Manufacturing Lead advisor
Hardware manufacturing
Prototyping
Production costs management
During an introductory call you will be able to explain or pitch your business idea to our lead advisors who will in turn provide some preliminary thoughts and propose to you ways you can accelerate the success of your venture.
Our advisors are experienced and their time is valuable as much as everyone else's. To ensure it is interesting for everyone we typically only accept pitch from startups who have a preliminary a track record of delivering preliminary results such as startups with one or all of the following:
Product mockups or prototype
Customer pre-orders or sales orders
Some funding (seed funding available, successful crowdfunding campaign, round A)
How we work with startups...
We partner with startups following a joint agreement that defines the terms of the partnership. Typically a mix between services billed to the startup company and a minority stake depending on the risks shared with the company.
Benefit from our network...
We give you access to a large and powerful network of key players, freelancers, international peer startup ecosystems who can help you in your journey saving you the time and efforts it takes to network and find the right teams to work with.
We introduce the most promising tech startups to investors from our network. We also help prepare for these important meeting in order to ensure these are most effective for all parties and that only high quality startups and business cases are brought to our investors. Investors work with us for the quality of the startups that are provided to them and and the preliminary due diligence that our team performs.
Through our relationships and partnerships we can offer you the opportunity to pitch your startup idea in front of large and interested audiences of the Boston community so you can connect yourself rapidly with this one of a kind ecosystem.
Startups Innovation improved both our final decision and the process…
As a startup in the medtech industry, given our product field, introducing the product first in Europe can be strategically and financially advantageous. If opportunities and parties align, even relocating the company to Europe can be very beneficial. This is a complex situation with unique startup and international dynamics. Innova found with Startups Innovation the experience and knowledge to identify and map multiple alternatives with the urgency that a startup requires. They evaluated several attractive options and recommended two optimal locations and partners. This saved Innova critical time and allowed Innova to focus on the deal, and not volumes of data and multiple contacts. Startups Innovation improved both our final decision and the process by which we arrived at that choice.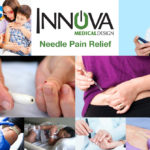 Tim O'Malley
Apply
Send us a note to let us know about your interest in getting helped by us. Provide a brief description as to what type of help you need and the stage of your startup idea.