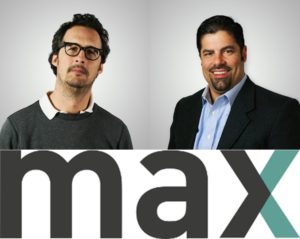 We are delighted to announce our next upcoming webinar on Wednesday, July 13th (7H30 pm EST) in which you can either participate live (in case you want the opportunity to ask live questions at the end of event) or you will be able to replay the event later once it has been uploaded to our youtube channel and site!
Take your Free (sponsored) ticket now to receive the link to the webinar here

This event is brought to you by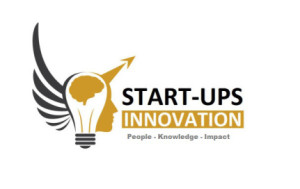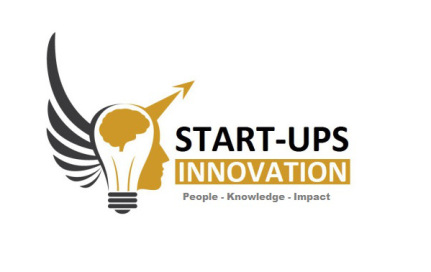 and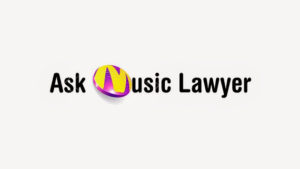 Why is this event going to be very insightful and inspiring?
Well, at startupsinnovation we think differently and we strive to bring to you events that also helps you things differently for you to identify unique opportunities! If you have been follow us for a while you have probably heard us often say that we believed that music and entrepreneurship were the only 2 things that make the world move! That's right and in this event we would like to give you a chance to hear George Howard and Carlos Diaz the founders of Music Audience Exchange (MAE). MAE is an amazing, unique startup that brings together the world of business and art to create unique synergies that drive success on both sides!
As you know the music industry has been going through challenging times in the last decade but innovators like George Howard, a music industry key influencer and Carlos Diaz the current revenue officer will explain how they were able to innovate in that landscape to create a new type of business model and service that represents, in our eyes, the model of the future for marketing, startups and corporations and artists.
Agenda
The music industry disruption and landscape today
What should other industry learn from the music industry disruption
George on his commencement speech at Berklee, the impact of art in the world
What is Music Audience Exchange, who uses it, how does it work
Success stories of partnerships between artists and brands
Are artists ready for these types of deals?
What is the outlook for these types of models?
What is the power of music for marketing and else?
Advice to entrepreneurs and artists
Vision for 2029
Warm yourself up and listen to George Howard's commencement speech at one of the most prestigious Music School in the world: Berklee University!
Comments
comments