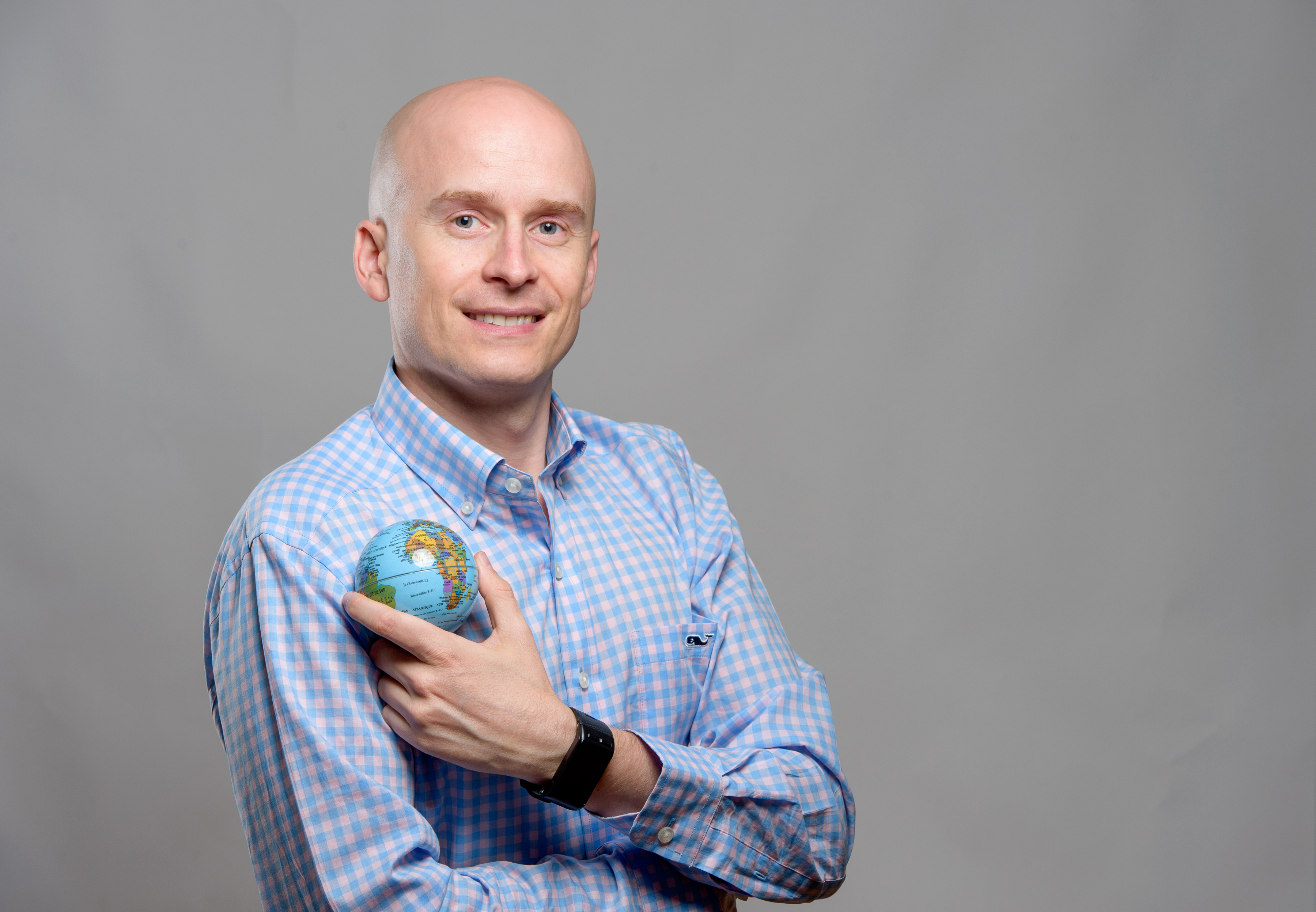 My name is Alistair Schneider and I am the founder of this awesome platform that is here to help you in your early stage entrepreneurial journey. With us you will accelerate three things. Your knowledge about the entrepreneurial process, your product growth and your team building. We have all the resources and knowledge you need to take your wildest idea to reality!
Some information about me
A French British national, has been living in the United States for the last several years. While he currently resides in Boston Massachusetts, Alistair also spent some time in the Silicon Valley, California. He is originally from Strasbourg, Alsace: A city usually known for being the eurometropole, medical innovation and last but not least it's unique food and wine!
Alistair is a Business management expert in charge of leading large initiatives and problem solving projects for tech companies, leading teams, business process design, innovation across all functions of the enterprise. He also spent many years in Finance managing nine digit plus budgets, supporting Information Technology delivery. Entrepreneurial, ambitious, passionate, he is always very keen on creating connections and working with teams that spark creative thinking and new opportunities. He masters innovation and change management tools.
In 2015, he decided to author the Start-ups Innovation Fast lane book that details the steps for start-ups to innovate and describes start-up eco-systems. He also launched the Start-ups and innovation project and blog: The initial goal was to create a platform for upcoming entrepreneurs, innovation officers and ecosystems leaders to learn and accelerate their innovation projects and create a bridge between start-ups, enterprises and regional leaders.
Through this venture, he was able to interview few leading experts in the same space such as Jay Samit (Serial entrepreneur, author, speaker) and several other leaders from the Silicon Valley, Boston and beyond.
Innovation to Alistair is more than a buzzword. It is a passion and the solution to bring people together, sustain and grow existing economies, create jobs and the best way to improve the world by creating tangible value for the living.  He spreads the word, influences others, at work or when speaking at events. He partners with teams, entrepreneurs, innovators, disruptors and artists with the goal to make great things happen, foster creativity and accelerate innovation.
He obtained his Master degree in Business Management from the EMD Business School of Marseille in France, has a Finance degree and strives to continuously develops himself to new and latest knowledge through readings or trainings.
He also authored a thesis about how Millipore Corporation a Life Technology company scaled and doubled its size in 5 years using a disciplined, well known strategy execution approach and focusing on people.
As part of his intrapreneurship projects he successfully developed, ground up, in an extremely short amount of time, with a Software developer an Enterprise solution that was implemented and allowed better, faster and more automated controls over financial statements of a Fortune 500 company. The solution has been used for nearly 10 consecutives years and has been automating controls over a several billion dollars balance sheet.
As an entrepreneur he also founded Junglemy an e-learning platform that provides targeted knowledge to help people acquire the knowledge they need to be live more successful and balanced lives (Courses on capitalism, investment, real estate, personal finance, entrepreneurship, business, healthy living and social skills). is currently on the board of advisors of Nutranx, a novel digital money remittance (phone top ups) system between US and Haiti using the blockchain technology. He also worked on other start-up projects in the Enterprise software, customer feedback management, entertainment arena and is always seeking to implement new ideas and solving problems.