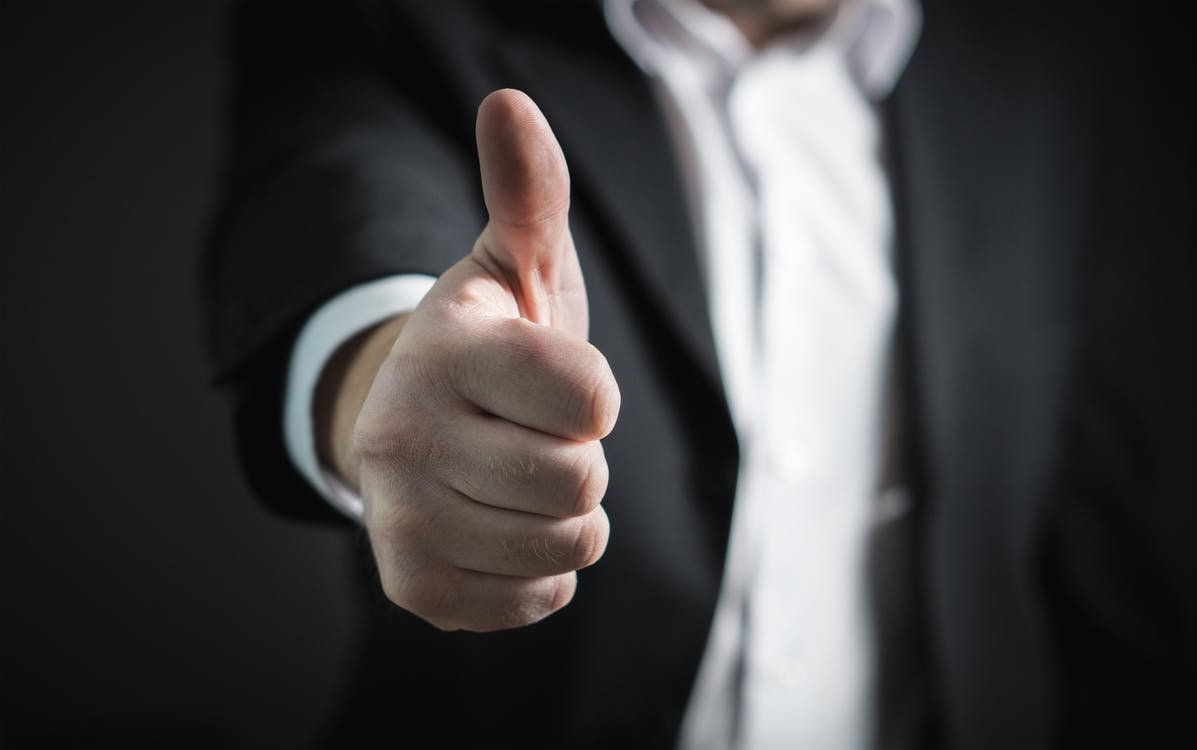 Setting up an online store is one thing, but running a successful and sustainable business is a whole other ball game. From finding a profitable niche, to social media marketing, this article will help you establish an online business that will go from strength to strength. If you're in need of a little inspiration, check out our video content of entrepreneurs around the world sharing their experiences and trade secrets.
Find a profitable niche and serve a clear target audience
Finding a profitable niche for your product offering or service is the first step toward success in setting up an online business. Here are some useful things for you to consider:
Defining an audience would be a good place to start. The more specific you can get in terms of demographics, buying habits, and interests, the better. Choosing an audience that you can relate to can make this process easier, as you can get into their mindset more, so start looking close to home
Now you should start to identify the problems that your niche audience need to solve. You can do this by researching any challenges, pain points, aspirations, and desires that they have. What are they looking for in life? What do they want to achieve with their careers? How do they form relationships? Start on social media and Quora for an insight into popular community topics. Other options include niche forums, how to websites, relevant blogs and Google Trends data. Thorough keyword research using KeywordTool.io and Google Adwords will also offer a valuable insight into your audience's search queries, lifting a lid on their habits
Collating all this data should allow you to create a well-rounded buyer persona. This is essentially a profile of your target audience, which you should revisit frequently and base your future business decisions on
Competition isn't necessarily a bad thing, but you should do a thorough analysis of a any online competition before charging ahead in a niche. Knowledge is the key to getting your store to stand out from the crowd
Last but not least, you should head over to Clickbank.com, the largest affiliate retailer of products on the net, to search for products in your niche and see which ones are worth selling. You should look out for the Gravity number that takes into account the number of affiliates who have sold one unit in the past 7 days – the more people selling, the more profitable the niche is likely to be (but beware of signs of over-saturation)
Pushed for time? No sweat. Try an easy ecommerce solution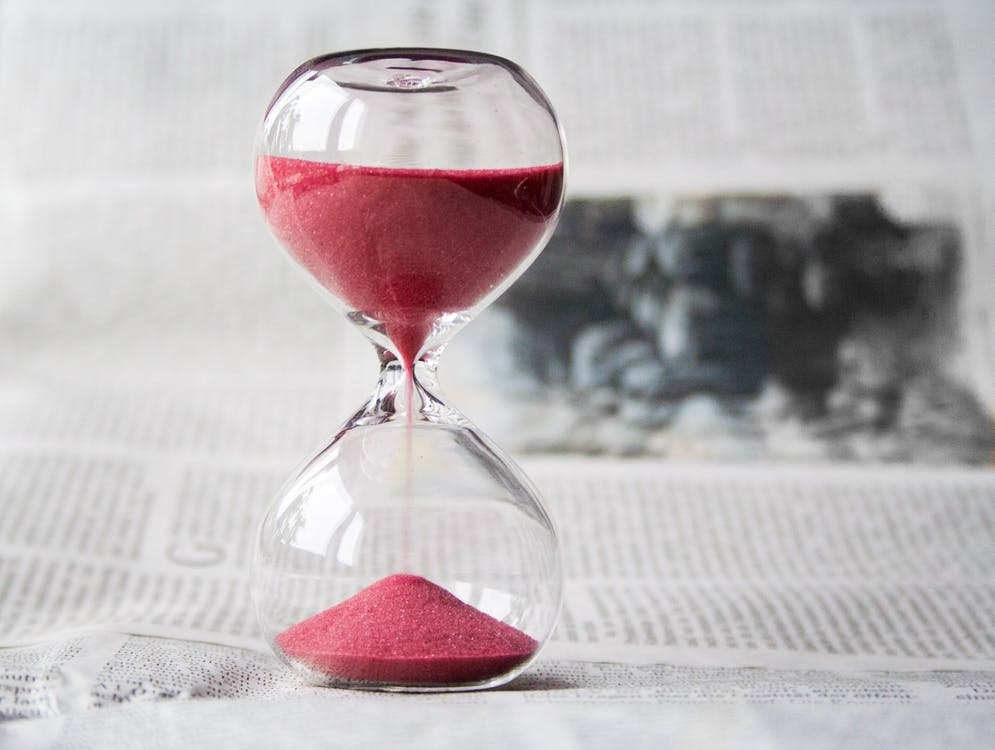 If you want to get your online store up and running fast with minimal work, you should consider subscribing to an ecommerce platform, rather than commissioning a custom developed site. Of course, for some startups, custom makes sense — but only pay for features and functionalities that support business growth and take you up to your MVP.
When it comes to easy online store setup that doesn't need too much planning, many of the market-leading ecommerce SaaS products offer free trials, so that you can get a good feel for the product before putting your eggs in one basket.
Here are a few things worth looking out for:
The platform should offer a range of professional free themes, with a couple viable options for you. Free themes are perfect for first time online entrepreneurs and those on a budget. Check out the themes on offer before subscribing, as otherwise you may end up wasting money on unnecessarily customization
24-hour support and community forums are invaluable for first-time entrepreneurs and the less techy business owner. This support can help you whenever you encounter problems with the platform, and even give sold advice for growth hacks and ways to boost your conversions. It's always nice to network and meet with other startups and ecommerce brands, so try to go for ecommerce technology that fosters that
Select a payment plan that works for your budget. Look for opportunities to pay smaller monthly amounts rather than giving  a percentage of each transaction, especially if you are expecting to grow quickly. Shopify is a great platform for starting a online store with this in mind, with a range of payment plans available. If you already have a WordPress site, the WooCommerce plugin will be a good option as it can easily transform a WordPress site into a store
Marketplaces are a great place to sell for ambitious entrepreneurs who want to grow revenue quickly, as you get access to a huge customer base from day one. Whether you go exclusively marketplace, or set up something a little more multichannel, make sure you adapt your strategy accordingly.  If you're looking to sell on Amazon, here are three important points to remember when producing your product listings.
Invest in social media to boost your sales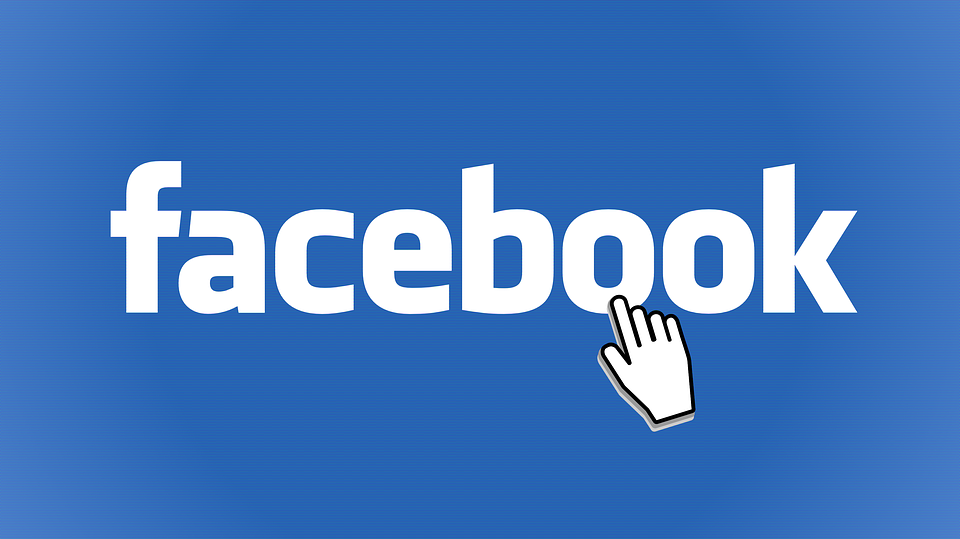 credit: pixabay
Social media is the modern marketer's dream. It's a relatively inexpensive, and sometimes even free, way to showcase online brands of all shapes and sizes.
Social media planning? Refer to your buyer persona again and review the information you hold on your target audience. Ultimately, your brand needs to be posting where your target audience is. Bear in mind that the day of the social media demographic has been and gone – users now frequent multiple social networks at once for different purposes. Nowadays, it's more important that you are active across many platforms, but posting the right kind of content on each one.
Check out this article for a roundup of the social networks that matter, what sets them apart from the rest, and resources to help you hit the nail on the head with your social advertising.
What matters the most on social for a growing brand is to mix experimentation with business goals. Explore different options and experiment with content formats, but always keep the eye on the ball. In the early days, you can't justify spending loads of time on social if you're not seeing a steady stream of social referrals, sales, and customer engagement.
Just remember that the key to all this is to properly research your target audience and your niche to ensure that you will generate adequate sales and be able to operate at a comfortable profit margin. Good luck!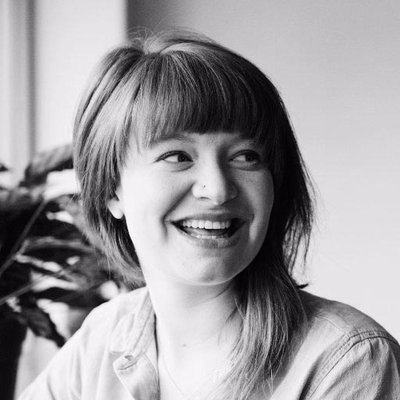 Victoria Greene: Brand Marketing Consultant
My work is a labor of love: I get to collaborate with inspiring people and businesses from around the world. I help set them on the road to success by producing effective content marketing and social media strategies.
Comments
comments