Speakers: Sheri Mason (VC) & Alistair Schneider (Founder Innovation Fast Lane)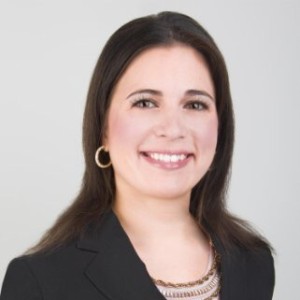 Sheri Mason: Protect your assets, do what's right. Sheri is a successful and very experienced legal attorney. She will talk about what are the key legal considerations entrepreneurs working on the next big thing should absolutely have on mind when working on the next big thing: From the way you will set up your business, to how you need to protect your assets (IP) and think about contracting with your teams, partners, investors etc.
Feel free to start a discussion by commenting or asking questions at the bottom of this page.
Comments
comments