Teams and other resources for early stage entrepreneurs
Finding the right partners takes time and is a risky choice. Start-up project success is highly dependant on the team and partners. We've selected the below list of partners because we believe that they provide high quality services and interesting price points friendly and competitive for early stage entrepreneurs.
Should you need advice or services from any of the below teams let us know and we will gladly put you in relation with them so you can start making more progress on your project.
Teams:
Product launch, business management and operational services: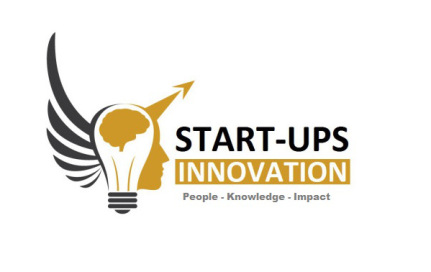 Startupsinnovation provides new product launch, business management and operational services:
Get trained to a complex, risky process (How to launch a start-up new product)
Get mentorship, advices and a partnership to help launch and deliver results on your start-up project
Hands on work with expertise in business management and strategy execution
Extensive network, knowledge, methods that will help you accelerate your success
Market researches and first web services
Center for Global Research and Sustainable Solutions provides an array of market research services.
To established organizations, entrepreneurs and employees looking to further their market insights
For entrepreneurs they have developped with us a service that support the pitch deck creation process
The market researches for entrepreneurs are tailored to needs and can include:

Opportunity sizing
Competition / market landscape data gathering and synthesizing
Product reviews and comparisons

The research is delivered in a form of a powerpoint or word document and the researcher presents its finding to the client
Also provides simple website creation and maintenance services
Location: Boston area
Software Product development services

Hellofuture provides Software development services.
Full stack software development services (Complex and highly innovative apps etc)
Led by an innovation expert (Chris Kalaboukis)
Multi-price points, high quality services
Intellectual Property services
Location:San Francisco area
Hardware Product manufacturing services

Dragon Innovation provides manufacturing services
Review and improvement of BOM
Manufacturing capabilities in US and Asia
Selection of best suppliers for parts
Manufacturing of product & shipping to customers
Location:Boston area, China
Legal entrepreneurial services

ArkSwan provides legal services for entrepreneurs
Incorporation services
Contracts writing
Equity sharing amongst founders
Other legal advice and insights
Location:Boston area
Legal Immigration services

JLG Immigration Law provides legal immigration services for entrepreneurs
VISA advice for entrepreneurs
VISA filing, processing for entrepreneurs
Other immigration matters
Location:Boston area
Logo and illustrations services

Azzmax Designs provides fast, quality logo and illustrations designs at an affordable price point friendly for early stage entrepreneurs.
Logos, illustrations, graphic designs
Good and fast process
Offers bundles and packages for entrepreneurs (i.e. logo, banners, powerpoints, business cards, social network, web designs, friendly sizes etc.)
Location:India offshore team
Other resources:

Google! Before you claim you found the next big thing idea that no one thought about…please make sure you do a quick google search 🙂

Google Patents search engine: Allows you to find if patents / inventions already exists. You may also find patents that you will want to license or use as part of your idea.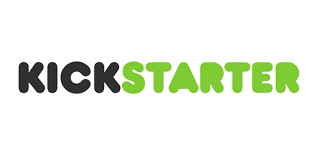 Kickstarter: Reward based crowdfunding platform to obtain funds from friends, family and premiere customers. A great way to validate traction, obtain first funds to develop your minimum viable product (MVP). In addition, a great place to search and find innovative products and ideas.

Wefunder: Equity crowdfunding platform to obtain funds from friends, family and premiere customers. Ask for funding and give equity of your company in exchange. Note this is relatively highly regulated to protect those that will provide the funds but can be a great opportunity for entrepreneurs to obtain the funds they need and for investors to get shares in companies that may become one day the next big thing.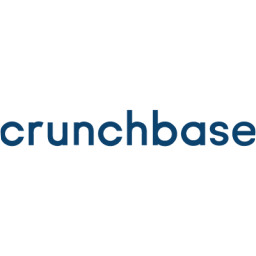 Crunchbase: Startups, investors database. A good way to conduct preliminary research on existing or upcoming start-ups or to identify potential lead investors for your idea. Note: Investors do not typically invest in start-ups that do not have a proven minimum viable product.
Comments
comments