What's in this newsletter… 
News from startupsinnovation:

Continuing to unearth Boston's entrepreneurs and innovators through our Alpha Training
Talked the Astropreneurship and medicine in Space Hackathon at Harvard University

Quotes to inspire yourself and your team more:

What Mark Roberge (Revenue Officer at Hubspot) said at Harvard Spark 2016

Interesting VC investment activity in Boston

:

VentureApp (Whatsapp/Linkedin for entrepreneurs) receives another $4M in funding from Boston VC Firm Accomplice.

Innovator's tip:

Think big or go home says guest post author this month. Guest Post by Chris Kalaboukis

Market shift / interesting disruptive trend:

Innovation getting bigger in outback Australia – Guest Post by Dr Louise Teo
Road trip in Israelite Innovation ecosystem: 5 Top startups – Guest Post by Patricio Julian Gerpe

Networking opportunities & events:

Discover the Shapr (Networking) app to meet inspiring people and shape your life.

A dose of fun

:

Richard Branson wrote a poem for entrepreneurs
Newsletter:
News from startupsinnovation…
Quick talk at the Astropreneurship and Medicine in space Hackathon @Harvard
First of all, a big thank you to the Quantly team for inviting us at their annual hackathon. The event was very well organized at the Harvard Science center in Cambridge. It was a two day event sponsored by many partners. The event included several talks aimed to help scientists, astrophysicists / entrepreneurs as they were working on their ideas. Startupsinnovation was one of the talks and we covered several topics, excerpts from our training, in front of a group of entrepreneurs from the event (Business models, networking and answered questions).
At the end of the two days a judge panel voted for the top ideas. For more (Pictures, winners, sponsors etc.) visit directly the event site here
Few pics from the Hackathon:
Continuing to unearth Boston's entrepreneurs and innovators through our Alpha Training
In March 2017, we've continued to take entrepreneurs through our content in our all day sessions with them. The feedback we have been receiving is very encouraging. (See for yourself the comments posted here at the bottom of our Alpha Training page).
The Alpha training is probably one of the best content available right now in Boston. We developed it using years of business experience, a year in the Silicon Valley topped up by quality research as well as serial entrepreneurs interview. At the end of the training you will receive a certificate of completion and our companion e-book. More importantly, you'll have all the knowledge you need to thrive in the tech (r)evolution era and help you take ideas to reality limiting the pain and time.
Few pics from workshops with Boston entrepreneurs.
Check out all the details and book a seat here
A special thanks to Health Innovators for sharing their space with us to enable these.

Today's quote to inspire yourself and your team more…
"Start with the problem. Don't start with the technology and then look for  problem to home the technology"
Mark Roberge (Former Chief Revenue Officer – Hubspot) "
Quote from a talk he gave at Harvard University – Spark 2016. A good reminder to entrepreneurs. Be very clear on the problems you want to solve first. We can't repeat this enough. If you are not clear about the problems you are resolving, it's difficult to explain the value you create with your solution…
VC investment activity in Boston…
VC Firm named Accomplice funds VentureApp second round ($4M). An app for entrepreneurs…

What it is: VentureApp (Whatsapp/Linkedin for entrepreneurs) receives another $4M in funding from early stage Boston VC Firm Accomplice
Why it's important: Designed for professionals in the innovation economy, VentureApp makes it easy to chat with your closest business contacts and connect with new partners. It helps grow your professional network without email inbox overload.
Selected / proposed by: Startupsinnovation team
Innovator's tip: 
Think big or go home! Guest Post by influencer & Innovator Chris Kalaboukis (Silicon Valley)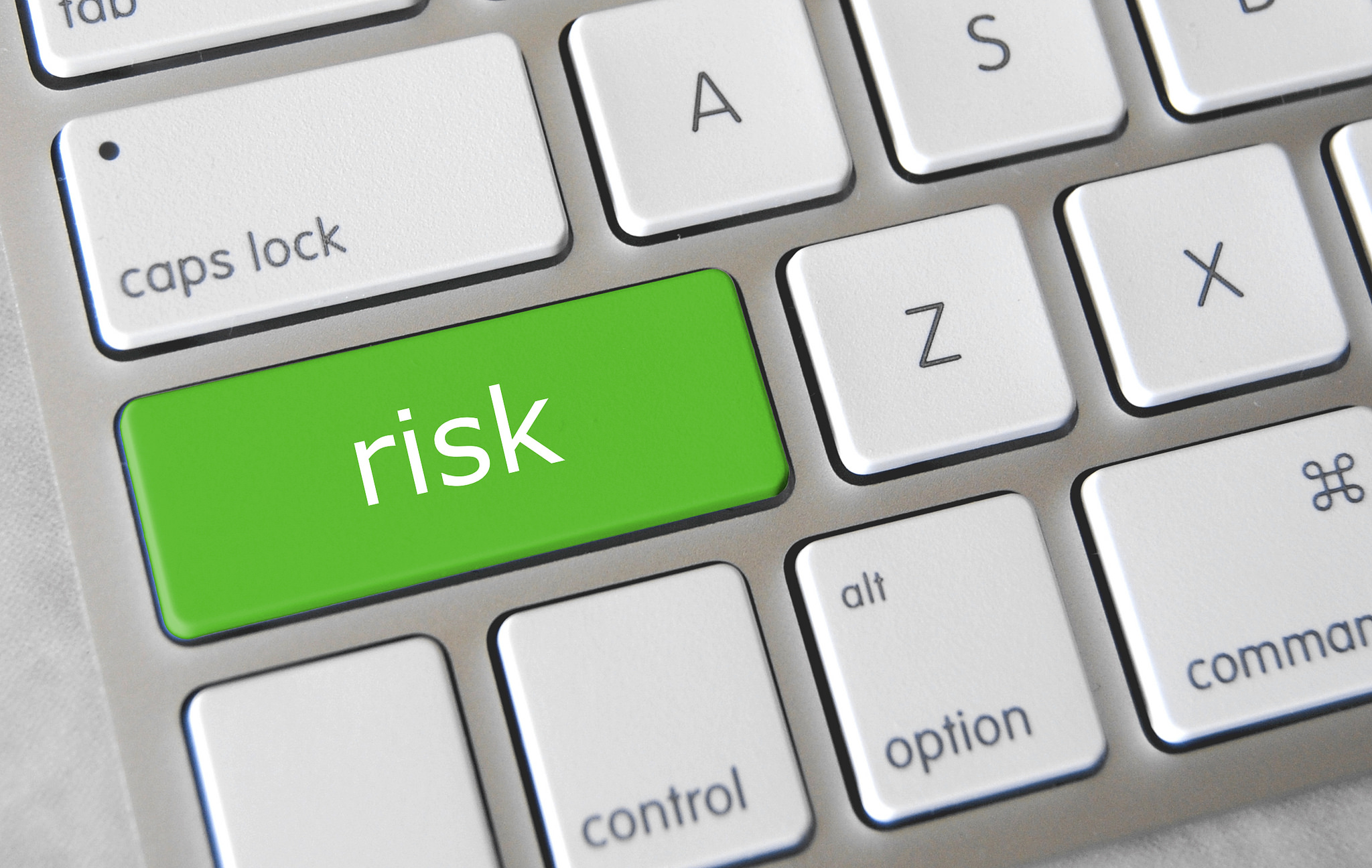 What is the post about: The mindset to have with regards to risk taking and innovation
Why it is important: Innovating implies risk. To make progress you need to take some risk
Who is it best suited for: Entrepreneurs, Intrapreneurs
VIP Guest author: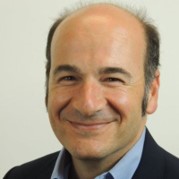 Chris Kalaboukis is the co-founder of helloFUTURE, a foresight, innovation, and patent development consultancy in the Silicon Valley. A visionary disruptive innovator and prolific inventor, he is named on 60+ patents in the internet, social networking, and fintech space. An experienced technologist and coder, he has architected, developed, and launched a multitude of apps, both web, and mobile. A serial entrepreneur, he has helmed several startups from inception to launch. Recently, he has been specializing in the development of innovative new products and services via innovation, patent and foresight programs for financial services, technology, media, and retail/e-commerce companies, from startups to enterprises. He has authored several books on innovation and the future and blogs and podcasts at thinkfuture.com.
Market shift / interesting disruptive trend:
Discover top 5 startups from the Silicon Wadi (Israel) to watch out for.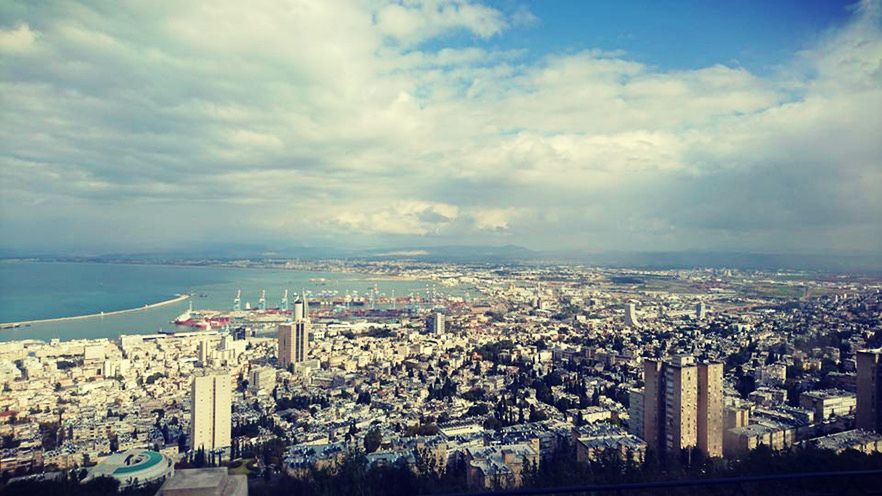 What is the post about: 5 high-tech Start-Ups from the Israeli entrepreneurial ecosystem.
Why it is important: Emerging markets are important for global entrepreneurs as these economies are becoming new players in the global business sphere.
Contributing guest author: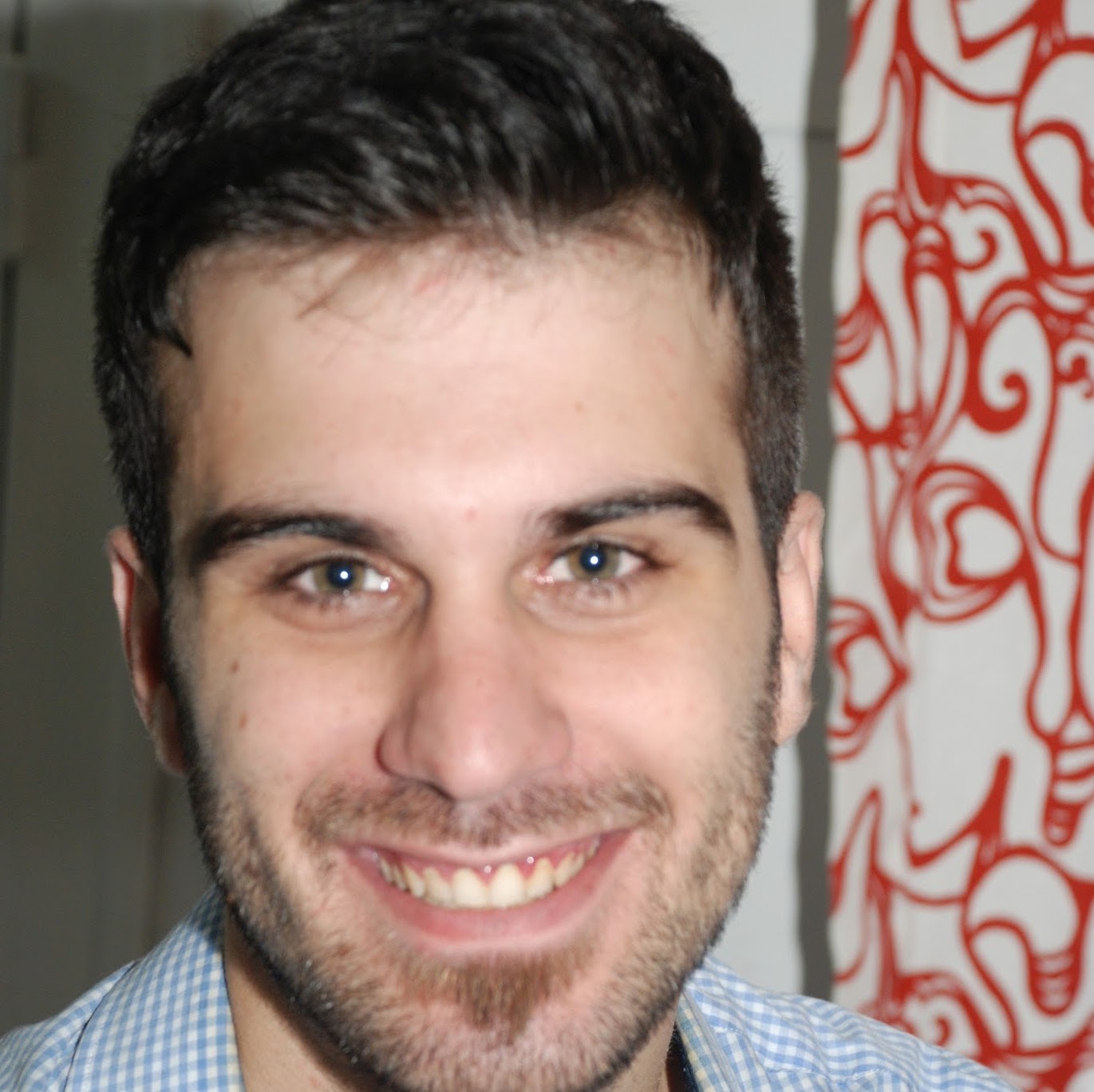 Patricio Julian Gerpe, is an Argentine 24-years-old high-tech entrepreneur, TEDx speaker, coder, digital nomad & business student who is currently living in London. He is specially interested in AI technologies and emerging economies. He is also co-founder of the Argentine Artificial Intelligence Community called "IAAR" . 
Discover Australia's outback tech (r)evolution. A post offered by Dr Louise Teo (Startupsinnovation guest blogger)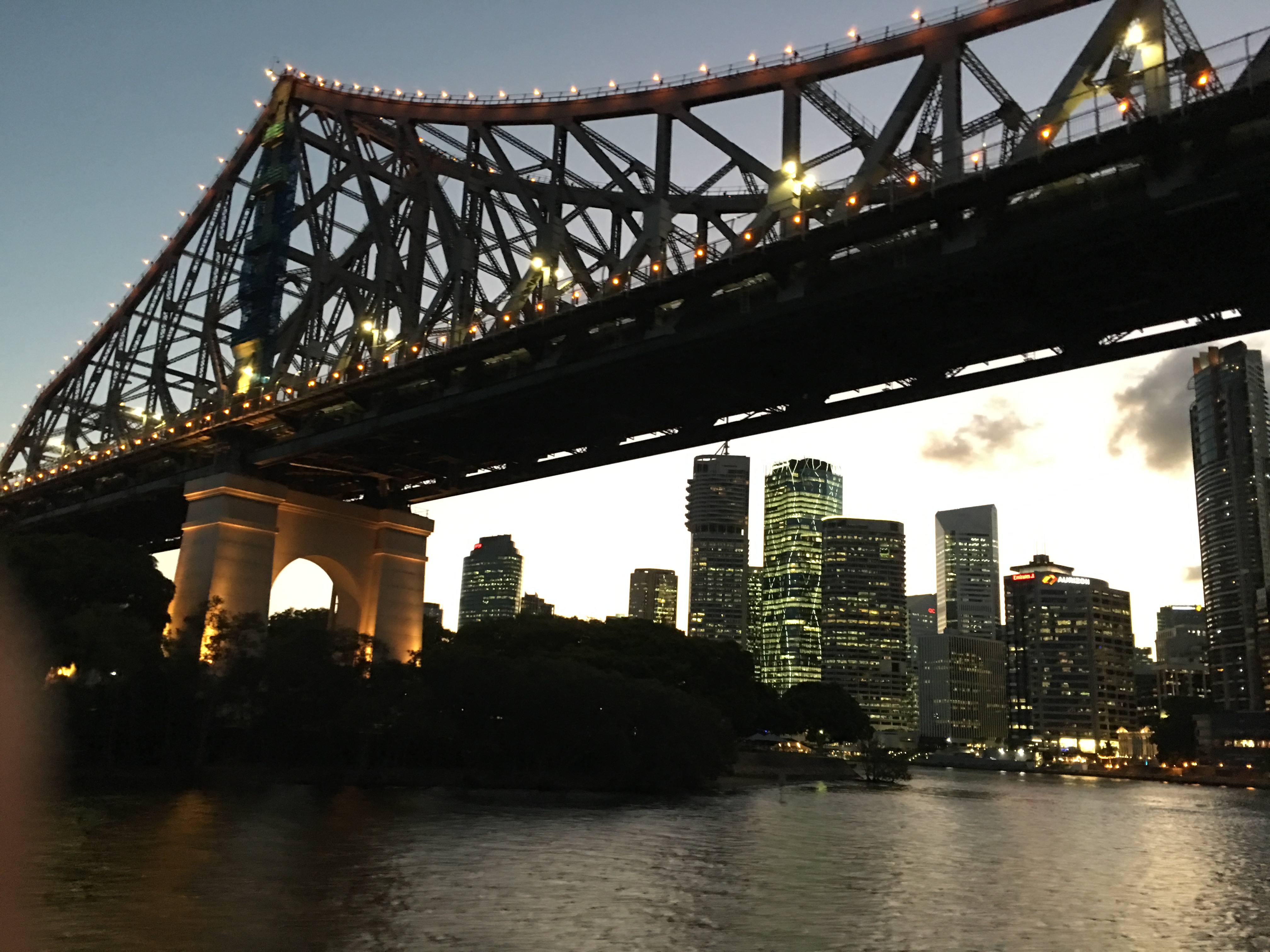 What is the post about: What we can learn from Innovation and tech programs in rural and regional Queensland, Australia. 
Why it is important: Innovation isn't limited to the major capital cities, whether in the States or Australia. By spotlighting some of the local initiatives in rural Queensland, a state known for its abundant natural resources and the World Heritage Great Barrier Reef, readers can learn how innovation begins at home, whereever they are. 
Networking opportunity & events:
Discover the Shapr (Networking) app to meet inspiring people and shape your life.…
What it is?
Shapr is a cool app that enables you to network and meet other professionals or entrepreneurs looking to network.
Why it's important?
Shapr makes it easier for you to connect with new people who may be able to help you with your start-up project. As an entrepreneur, having a complete network is mission critical. It's sometimes through the most unexpected connections that the biggest opportunities appear…In some cases, simply grabbing a coffee can turn out to become the next big thing…
A dose of fun: 
Richard Branson's poem to entrepreneurs
Richard Branson's poem for entrepreneurs…
The road to success is paved with tests,
So you've got to believe in yourself above the rest.
Dream big, and let your passion shine,
If you don't, you won't end up with a dime.
Challenge the status quo, disrupt the market and say YES!
And remember that innovation is an endless quest.
…
Comments
comments