We have made relatively good progress since the last time we provided an update. The community is growing and our services are now fully operational. Startupsinnovation is today a great community of people with the ability to help entrepreneurs, corporate leaders and city officials drive their innovation projects to success.
Below is a summary of how we now can help you and key facts for you to get a better idea of what has been accomplished to date…
In case you are interested to learn about any of the below and how we can potentially partner on a project with you please use the inquiry form at the bottom of this page.
How we help entrepreneurs?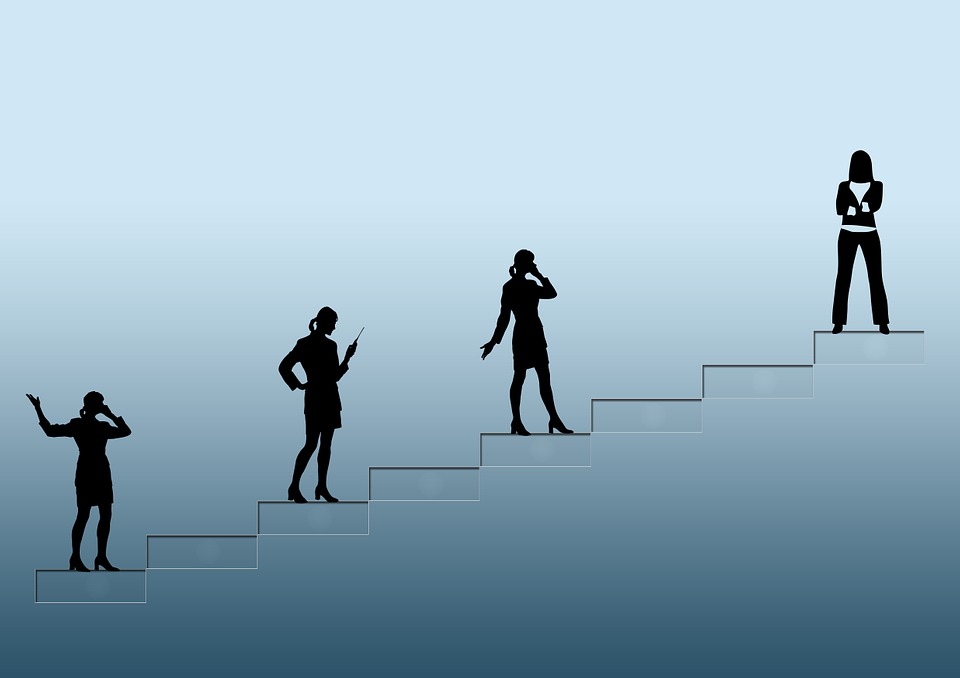 9 out of 10 start-ups fail, we want to reduce the failure rate, speed up and simplify the process to launch and eliminate the notion that start-ups don't generate revenue…
We provide the latest knowledge to help frame an idea, develop a product, fund it and sell it (We put a big accent on selling / generating revenue)
We have built a network of teams that have the capabilities to prototype a product, build it, manufacture it, 3D print it or develop it (software) and protect it (legal) etc.
Our marketing / design partners can help you create a brand with awesome logos, websites, designs, videos, presentations and more etc.
…In other words, we have built a one stop shop for entrepreneurs that we like to call the "innovation fast lane"…because we remove the lengthy process of finding talented teams…learning "how to" and skills to get there…
Key facts:
5 Entrepreneurs are currently in the pilot accelerator program including 2 amazing female entrepreneurs!
1 of them already received some seed funding and will be launching its product in a few weeks (This is a major accomplishment for us).
4 Angel mentors, top innovation experts are lined up for the pitch presentations, including 1 celebrity lawyers to help create artist product endorsement deals.
1 e-book of 30+ pages has been created and provides the end to end process to launch a product the Silicon Valley start-up way (download here)
How we help Corporate Leaders?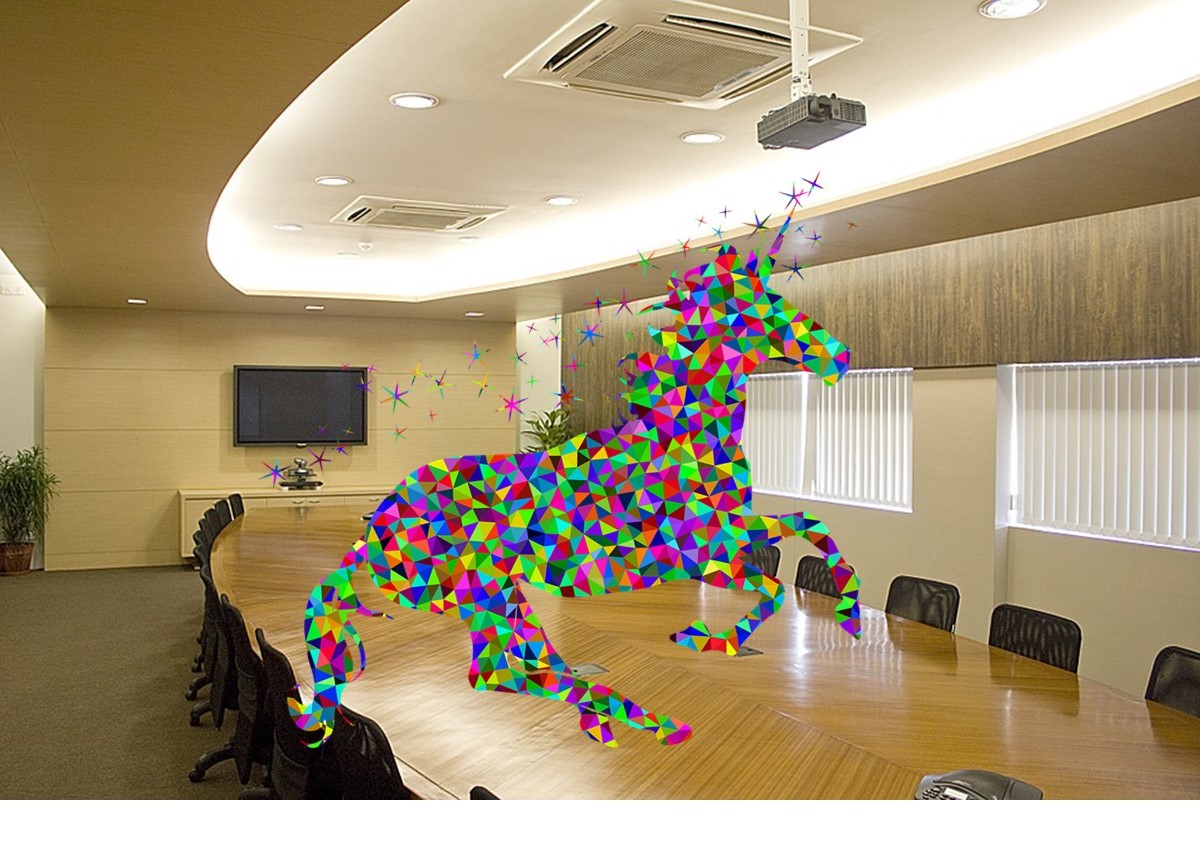 Managing a big corporation is complex but with resources, people, internal and external networks they have all it takes to be the disruptors and not the disrupted…Unfortunately sometimes success can drive a little complicacy in the workforce…
We help change cultures bringing the more dynamic startup mindset and tools to corporation for them to excel again at innovation, go faster and deliver results.
We bring disruptors, thought leaders from the most innovative regions of the world and with the most impressive curriculums to make corporate town halls, and employee meetings pivot times for change and innovation acceleration.
We provide cross-functional trainings on new wave methods to drive end to end value chain innovation, not only focusing on product but also services, organization, brand, process and more…All our trainings are designed to build teams collaborating together to deliver change, innovation and results in its simplest way.
Key facts:
Routinely advising corporate leaders from fortune 100, 500 and other established companies
Several top level speakers in our network ready to disrupt the minds of employees
Provided custom training on how to drive project execution internally, exposed a team to the concept of "pitching" instead of presenting to speed up decision making
How we help city officials?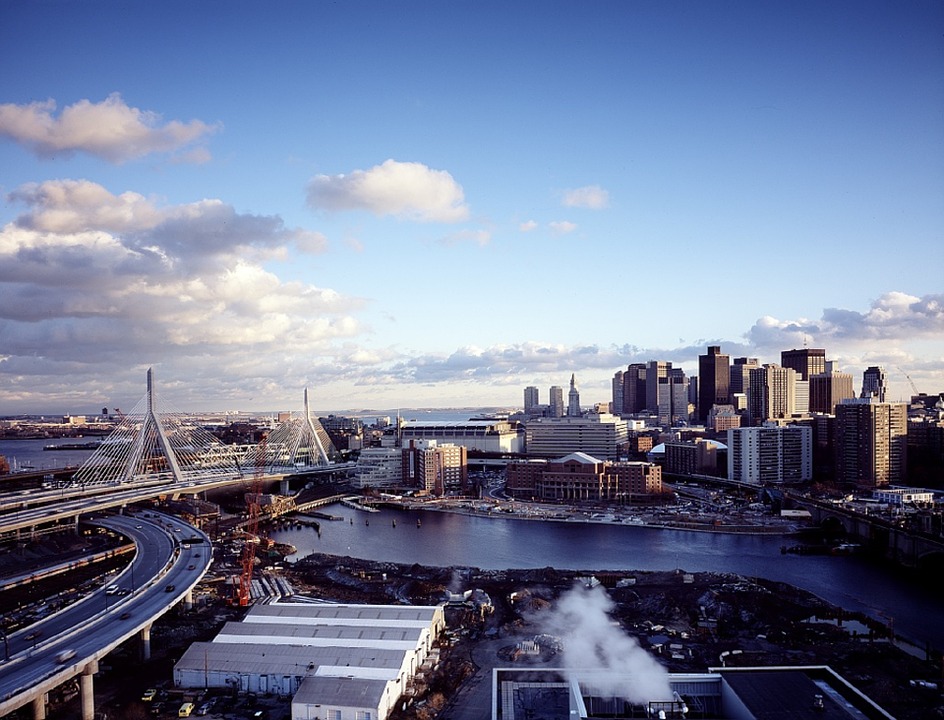 "Entrepreneurship remains the engine of growth, that ability to turn an idea in a reality…that creates good paying jobs, it puts rising economy on the path of prosperity" Barack Obama
We advice city officials on how to best engage and empower their communities to drive a dynamic innovation ecosystem
Tailored trainings and presentations to government officials and their teams to help them implement impactful initiatives
Project supervision, support to help cities rapidly align the various city stakeholders and organize the innovation ecosystem for more rapid success
Key facts:
Met French city officials in Strasbourg to discuss the Boston-Strasbourg opportunities
Connecting everyday with officials to discuss the topic of innovation and start-ups
Learn more about how we can collaborate on a joint project – Contact us
Comments
comments