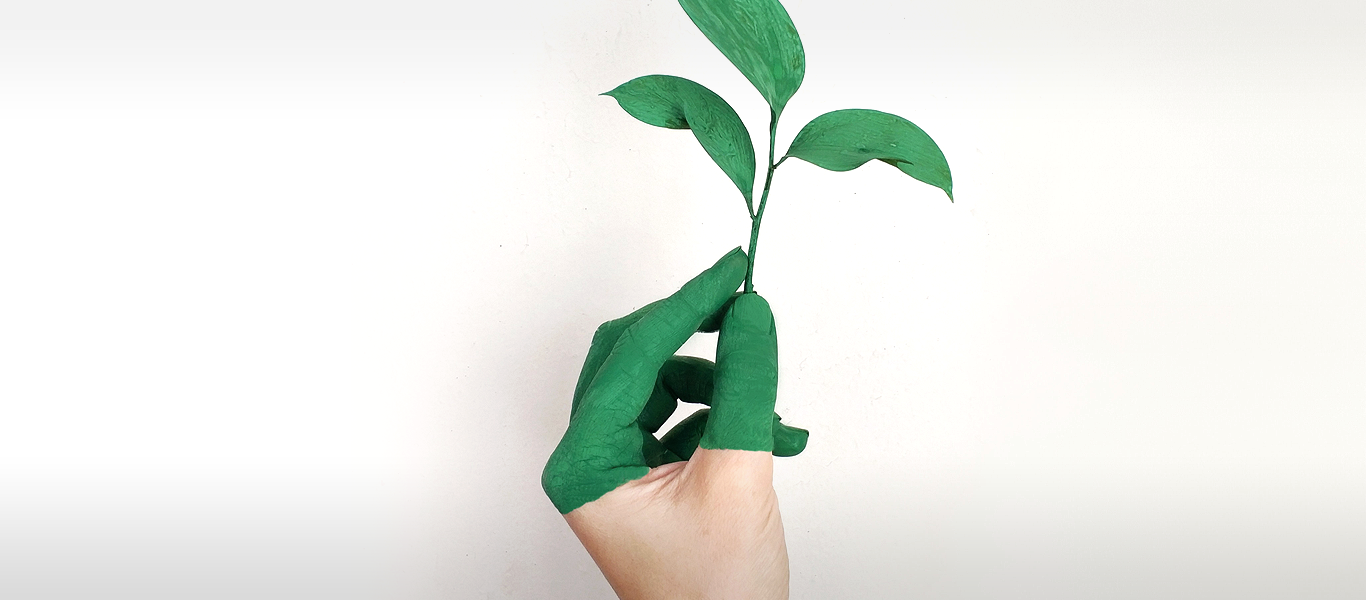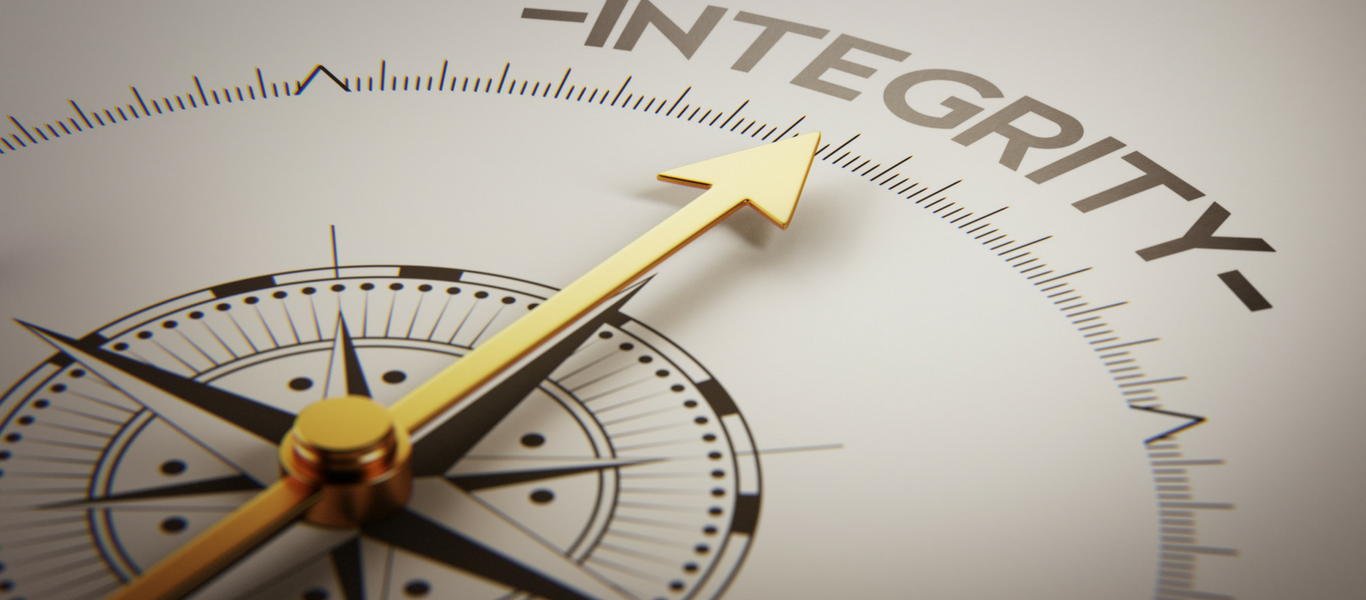 To support clients on a reoccurring weekly or monthly basis, Startups Innovation offers various hourly subscription service support programs with the specific intent to add advisory capacity to an ongoing entrepreneurial team, accelerate success and reduce risks.  This Service is ideally suited for an existing Startups Innovation client management team that has an existing Commercial and Operational Excellence (COE) plan in place and in practice with performance metrics set forth within the revenue targets.
Knowledge is power, and Startups Innovation has prepared access to various knowledge modules to share with our clients.  An array of high impact learning resources and training offerings is accessible to empower entrepreneurs acquire the level of sophistication they will need to launch their business.  Example topics include how to build a team, understand funding options, building credibility in front of clients, and managing c-level executives and experienced investors.
Identifying the right talent at the right time can be extremely time consuming and, in some cases, does not represent a near-term value-add activity. Startups Innovation offers client members verified startup friendly service providers and ready-to-hire talent who can supplement the support we offer.

Partnering with Entrepreneurs to Bridge Commercial Excellence