We have a great mix of entrepreneurs from diverse backgrounds and skills, all driving their projects forward with some of our help. At the end, they succeed a lot because of them and a little bit because of us!
If you are interested in joining the fun and participating in the program contact us here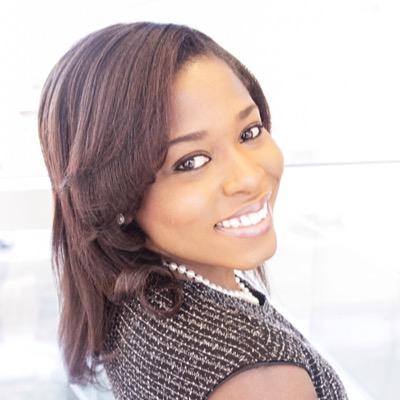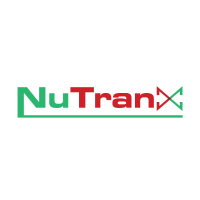 Nora Gay (Harvard JD Law / Financial banking)
Start-up: Nutranx
Sector: Fintech
Idea: Secure Money transfer between US to Haiti. Blockchain, Bitcoin technology
Product type: Software
Stage: Launching. MVP delivered in October, Go to market strategy execution
Funding: Seed funding $15k, Finalization of round two of funding
Investors: n/a
Site: nutranx.com
Location: Boston area, MA, USA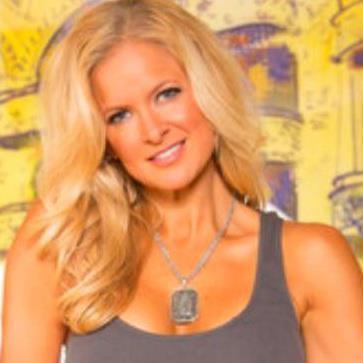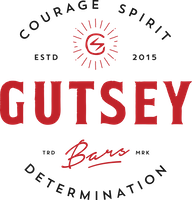 Carries Forbes (Marketing expert)
Start-up name: Gutsey
Sector: Healthy nutrition
Idea: The world's first travel bars
Product type: Food
Stage: Growth. Product available via website and in various locations.
Funding: Bootstrapped
Investors: n/a
Site: Gutseybars
Location: Boston area, MA, USA
Kannan Mani (MBA Babson University)
Start-up name: UGather
Sector: Social networks / Event management
Idea: An online event management platform making it easy to organize events
Product type: Software
Stage: Pre-launch. Framing idea, designing prototype
Funding: n/a
Investors: n/a
Site: Coming soon
Location: Boston area, MA, USA
D. Mathieson (Business Excellence leader, MBA Duke University)
Start-up name: Strategy Rocks
Sector: Strategy services
Idea: Propose a range of capabilities to help identify and unlock hidden value
Product type: Consulting services
Stage: Pre-launch. Framing idea, designing services
Funding: n/a
Investors: n/a
Site: Coming soon
Location: Boston area, MA, USA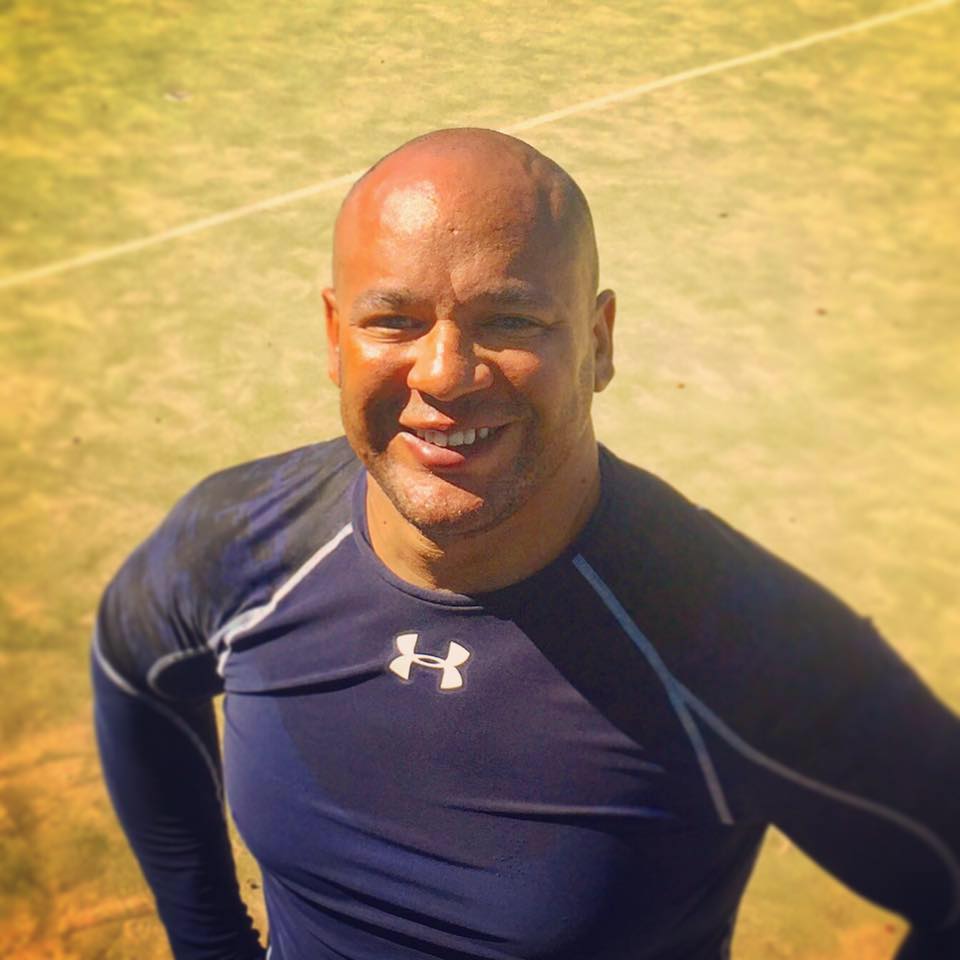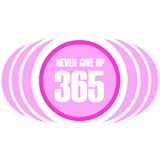 Ronnie Vitalis (Sports expert)
Start-up: 365 Never give up
Sector: Fitness / Life Coaching
Idea: Driving more healthy habits through an online fitness blog & coaching
Product type: Online & services
Stage: Pre-launch. Framing idea, designing prototype and business plan
Funding: n/a
Investors: n/a
Site: Coming soon
Location: Strasbourg, France
Eduardo Donawa (Entrepreneur )
Start-up: Digikuz
Sector: Clothing / Tech / Gaming
Idea: Several ideas
Product type: Software / Commerce
Stage: Idea framing, selection
Funding: n/a
Investors: n/a
Site: Coming soon
Location: Detroit, Michigan
Comments
comments