You have an idea and you are not sure where to start?
You've started with your idea but it's not moving fast enough?
You wish you or your team was more innovative and entrepreneurial?
You need help, insights, methodologies, inspiration, contacts?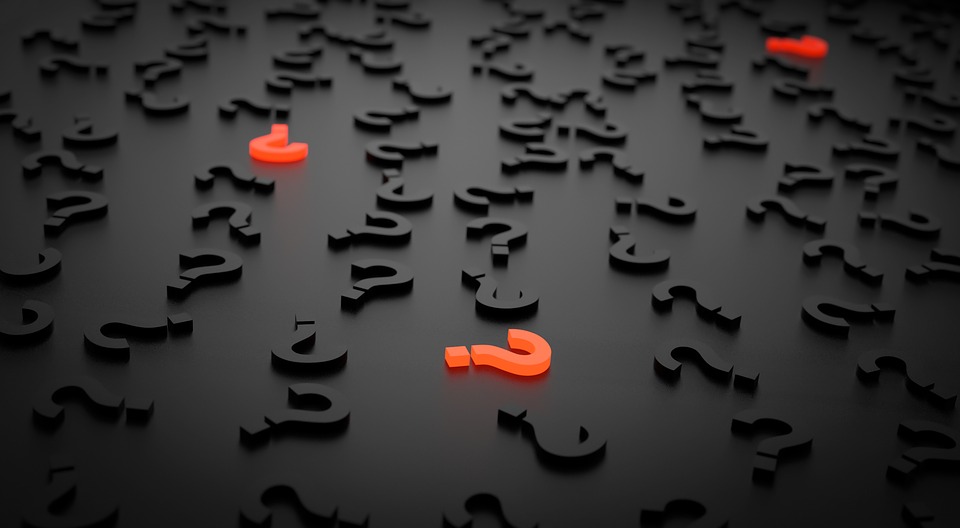 Start-ups innovation has much to offer you:
All in one place…we are the one stop shop for today's innovators to succeed in a rapidly changing landscape full of challenges and opportunities…Since we are still in launch mode we offer many discounts…so don't be shy say hi! You'll get a lot of value out of this experience…Guaranteed.
Trainings that will put you/your teams in the spirit to innovate and unleash the entrepreneur in you…
Best in class processes & insights for you to take shortest paths and avoid most common pitfalls of launching a new products…Expose you to new technologies and ideas…
Hands on accelerating workshops to help you / your team progress on the steps you need the most, faster
Network of talents: software developers, service & process engineers, graphic designers, hardware engineers, market research & smart money analytics, prototypers and also list of potential investors
Blog: We continuously interview some of the most amazing and inspiring leaders in the space of technology, innovation and business transformation, product design and even art…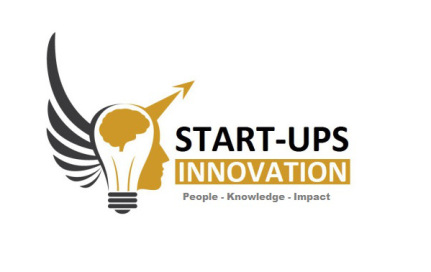 Who we help?

Early stage start-up entrepreneurs (From idea to market)
Established enterprises (New products development and driving the innovative and more entrepreneurial organization)
Regional economic development (Cross-ecosystems connections, insights, and trainings)
Consultants / advisors working with startups & enterprises who want to up their innovation game / disruptor mind
Let's talk:
Just say hi using the form below, tell us a bit about you, your ideas, issues and let's see if we can work together in 2017. We can get on a short phone call with you. We are always delighted to connect from new or "old" folks…Be prepared for one of kind, disruptive and immersive experience in the world of startups and innovation: How it is done in this day and age…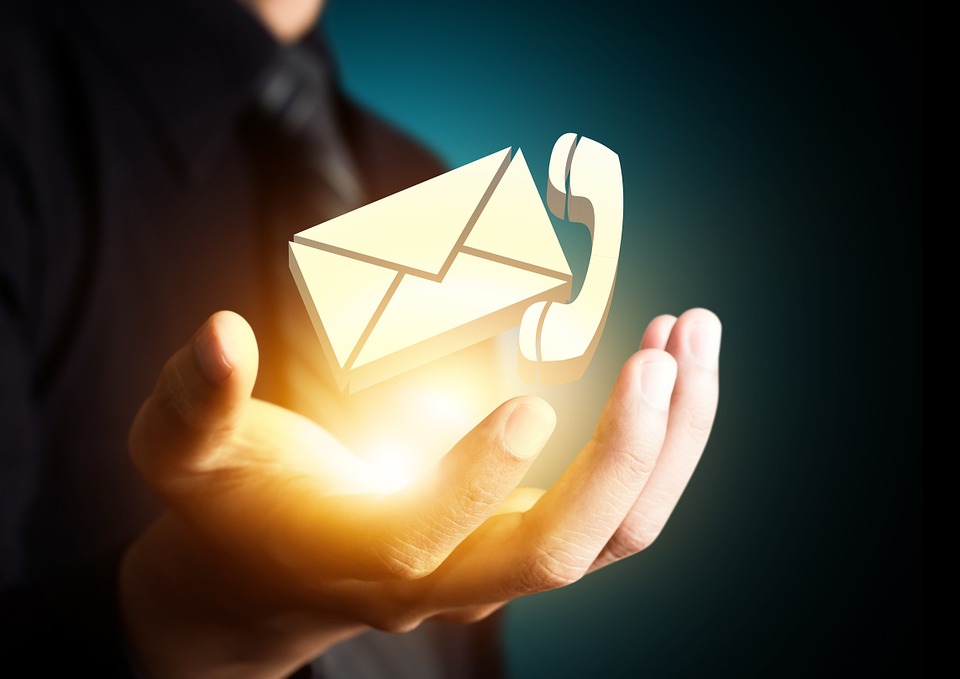 Talk soon, let's do amazing things together