Our online training is fully available online on Junglemy.
Click on the Junglemy logo below to go check out and take the online training.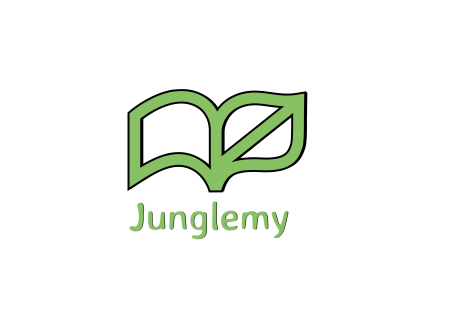 Who is this for:
Early stage entrepreneurs, product developers, and or engineers (hardware or software)

Employees and or students who desire to improve their career with more business acumen

Individuals in charge of developing innovation communities and ecosystems
Skills you will develop during this training:
Problem solving, critical thinking and creativity (The core of entrepreneurial thinking)

How to launch a new innovative product the startup way (A detailed view at each key steps)

People management and leadership fundamental skills (Networking and engaging people in your vision)

Business investing overview and perspective (Providing you with an overview of start-up / business investing)
More information in case you are not fully confident such a training will help you…
Why take this training:
Entrepreneurial skills are amongst the first and top 5 most in demand skills to have by 2020 according to the world economic forum. (read the article here)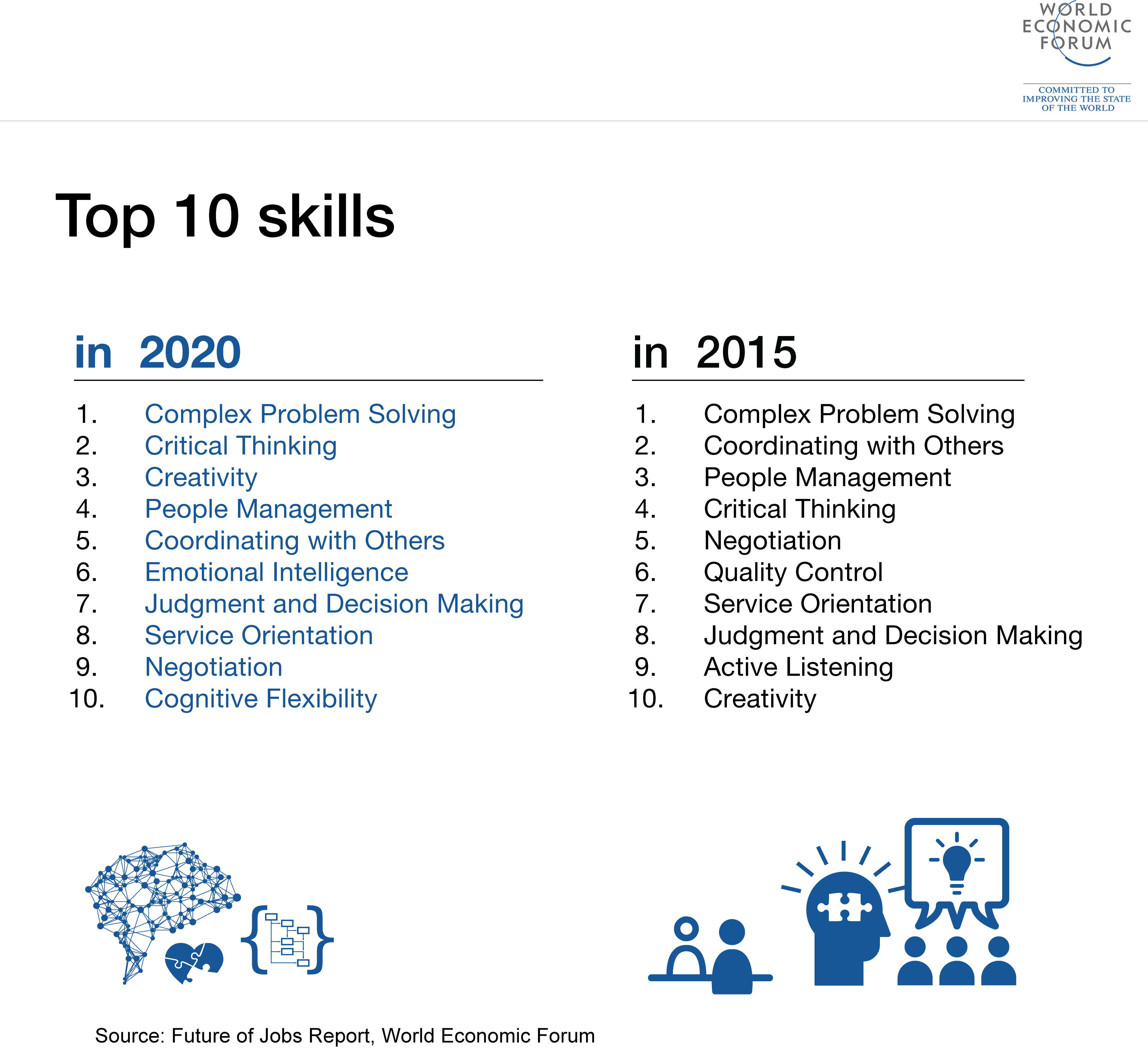 Because great companies want to drive more entrepreneurial and competitive cultures. Great companies know that to win it takes great teams. Companies like Facebook, Virgin, Salesforce.com, Merck Kgaa recruit a certain breed of employees: More creative, problem solvers, who can evolve in agile, fast environments. We believe this trend will continue more and more.
Being part of the solution or part of the problem.

. "Whether by choice or by circumstance, everybody's career will be disrupted." said Jay Samit, world authority on innovation and head of Deloitte Digital. Businesses, jobs are and will be replaced by new ones. People need to become more entrepreneurial so they can adapt to a very rapidly changing world and learn to find opportunities on their own, as entrepreneurs do.
Watch Jay samit talk about the future of careers (9-5 employees) – 7 Minutes
Because with this you will be better equipped to change the world but also because we want you to maintain, increase or diversify your sources of prosperity.

According to a CNN Money and a Boston Consulting group (BCG) report on global wealth "new wealth is also created by things like entrepreneurship, new businesses, investing". All topics we will be introducing you to in this class.
Watch the CNN money video on the BCG report
High quality and 100% money back guaranteed.
We have put a lot of work into creating this content but should you not be satisfied after taking the training or getting access to the content we will reimburse you 100% within less than 48 hours. 
Training content: Learn to be more entrepreneurial in the tech (r)evolution era
Training part one: Insights from the tech (r)evolution
I arranged this course in two main parts. One that will share with you some higher level insights into the ongoing tech revolution so you see what disruptors see. We'll take a closer look at the wave of changes driven by new entrants in the last and next decades. We'll discuss briefly opportunities, challenges and I will give you a sense of how the startup and innovation game is usually played to create value and prosperity.
Training part two: Actionable how to material on key steps of the entrepreneurial process
How to launch a new Tech product ground-up:
The second part will take you through the entrepreneurial process steps to launch a new product to market. I will share with you ways you can find and prioritize your ideas, how to design your first business model, run quick maths to get an idea of the idea's worthiness, walk you through the importance of a good pitch presentation and how you need to approach risk and failures.
How to be more successful at networking:
To be successful entrepreneurs need a solid network of people that can help them. I will teach you some secrets that will help you be more socially successful by helping you connect more naturally, successfully and deeply with people: Your future team, customers, partner, investors.
I will take you through what options you have to finance your early stage venture and expose you to how venture capital works. We'll cover some data points and the investors point of view so you can level set your expectations immediately and augment your chances of being successful if and when you start raising capital.
How to set-up right away your sales and marketing strategies and processes:
Finally, we will discuss what is for me one topic that is often under covered which is the sales and marketing moves you need to make right away even if you don't have your product yet so you can start building your customer list and get the feedback you need to validate your ideas
Location
You can pick the location/channel your prefer:
Video conference (Google Hangout)
Workplace / Shared workspace location.
At your location of choice.
Pay safely and securely with Paypal
Pricing:
299 USD for one on one all day training (4 Modules) + Certificate of completion and ebook

We can also spread the training on several days if needed. Each modules is about 1h30, total of 4-6 Hours

399 USD for founding teams all day training (4 Modules) + Certificates of completions and ebook

We can also spread the training on several days if needed. Each modules is about 2h00, total of 6-8 hours

Quote for Established Business adapted training (Applying the founder's mentality and concepts to drive more innovation)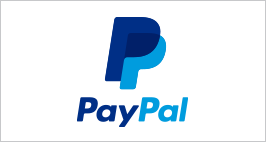 Comments
comments