Subscribe to our channel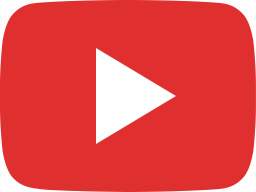 Jay Samit for startupsinnovation - The world is being disrupted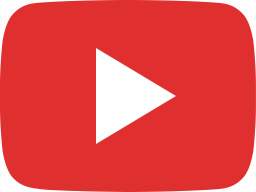 Bernard Kress - What differentiates winners from losers in the innovation game?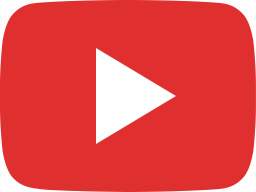 Bernard Kress - What are the key steps to a successful startup?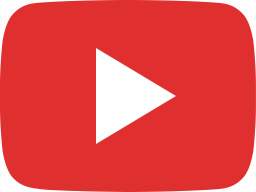 Chris Kalaboukis: Corporate innovation and future of careers? All Innovators?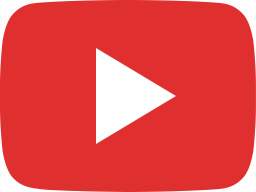 Gary Jinks - Learn about how to develop dynamic ecosystems and launch startups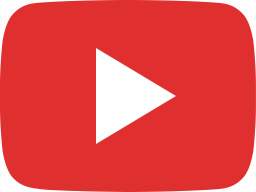 Bernard Kress - Why is the Silicon Valley ecosystem so much better than what you can see elsewhere?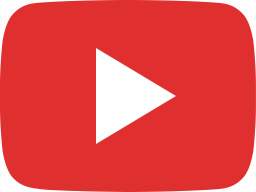 Ian Knowles - How Venture Capitalist see the world how to approach them to get funded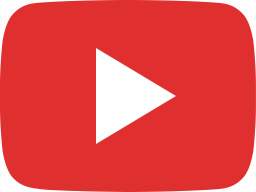 Bernard Kress - Advice to entrepreneurs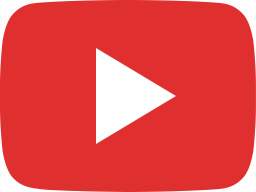 Sheri Mason - Important legal considerations for startup entrepreneurs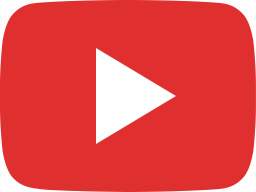 Bernard Kress - Who are some of your role models and source of entrepreneurial inspiration?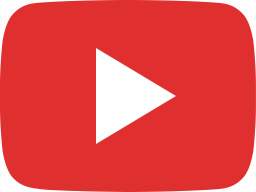 Kendall Minter: Lessons learned from the music industry disruption!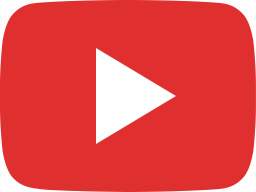 Music Audience Exchange part 1: Music Industry evolution, music power George Howard and Carlos Diaz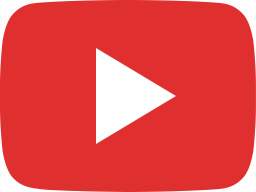 Music Audience Exchange part 2: How it works, why it's great with George Howard and Carlos Diaz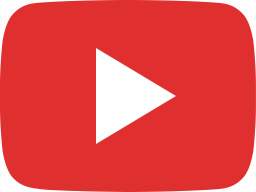 Music Audience Exchange part 3: More insights on marketing leveraging the power of music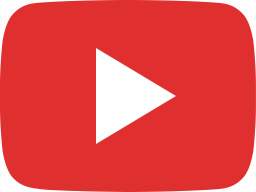 Dragon Innovation: Ideas from prototypes to mass manufacturing

Comments
comments